Connemara Walling is an excellent choice for a decorative wall style and can be erected by Select Paving at an unbeatable price. Our bricklayers provide options on dimensions, styles, headers and pillar options.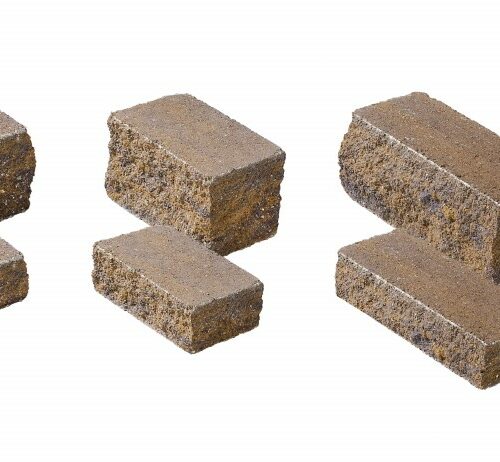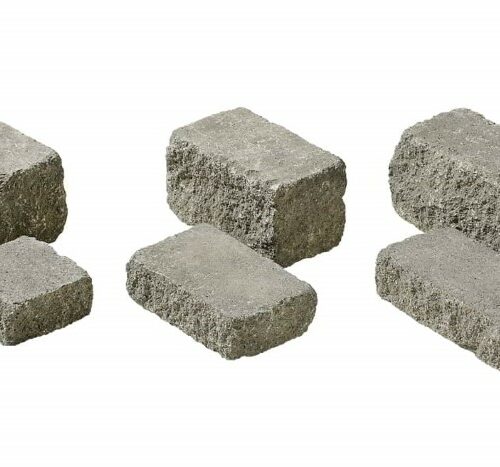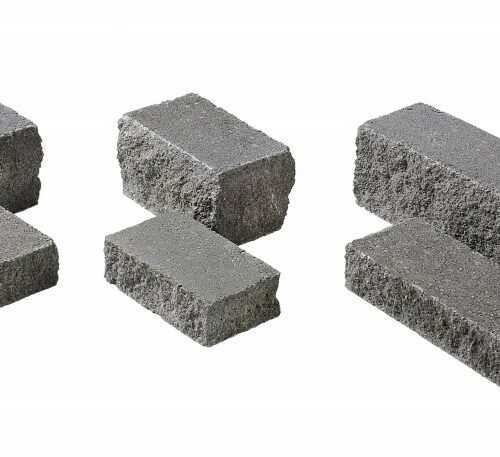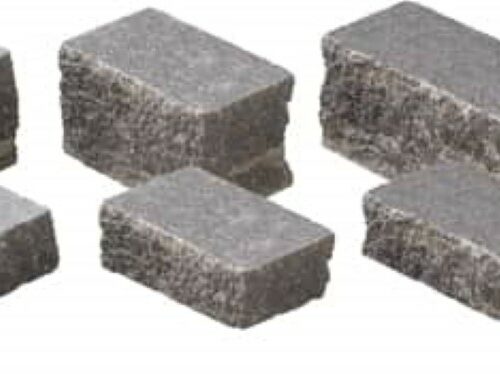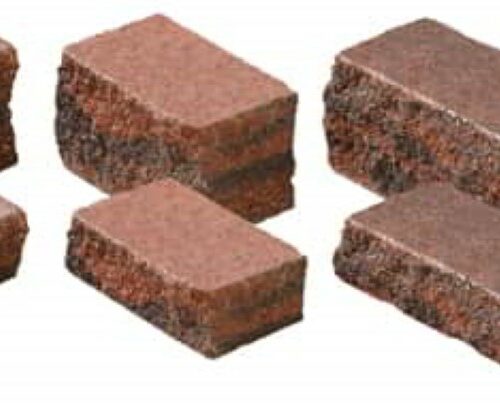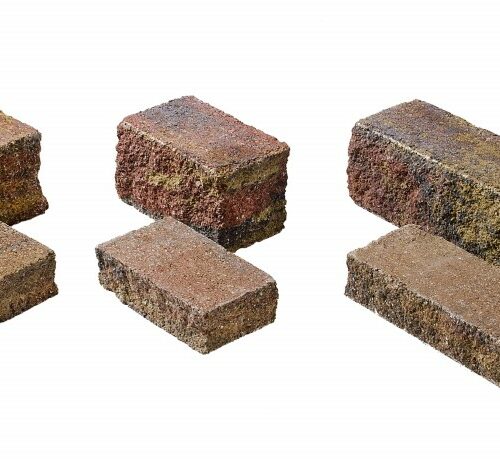 Connemara Walling is a specific type of concrete manufactured wall named after natural stone walling that is quarried in the Connemara region of Ireland and manufactured by Kilsaran.
It is available in 3 different size mixes and is available in colours of Raven White, Curragh Gold, Rustic, Natural and Red. It can be erected without any mortar using a glue system.
It is suitable for any decorative wall, raised beds, seating areas and garden walling.
Along with our Connemara walling, we offer options on brick walling and Hallmark walling as well.
Call one of our team at Select Paving to get a free estimate for erecting Connemara walling at your home.