Here is a look at Granite Slabs including the types of colours and sizes you can have installed by Select Paving. We pride ourselves on the quality of our installations with granite stone slabbing and would love to help you with your installation.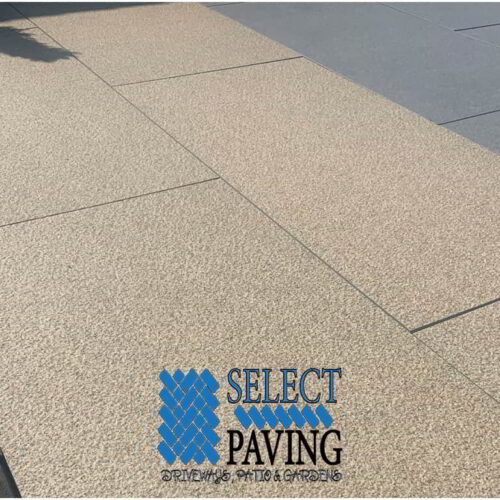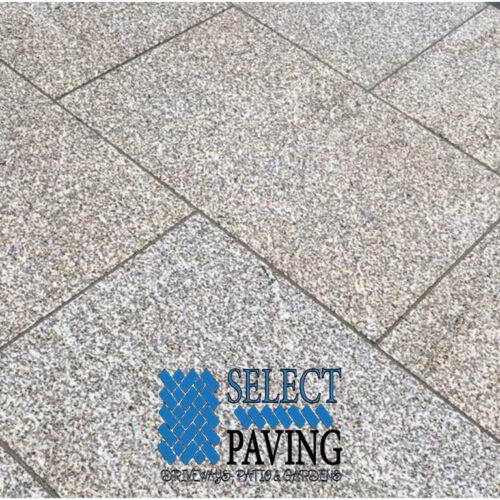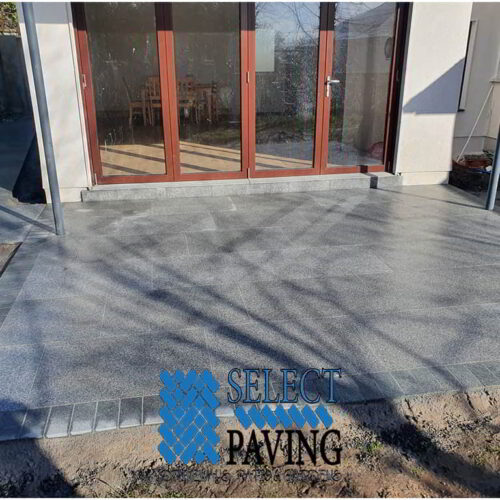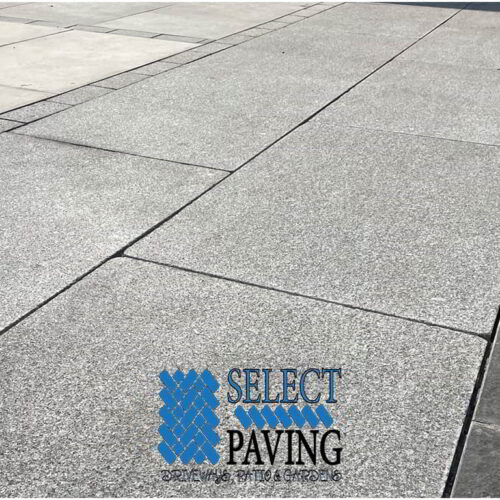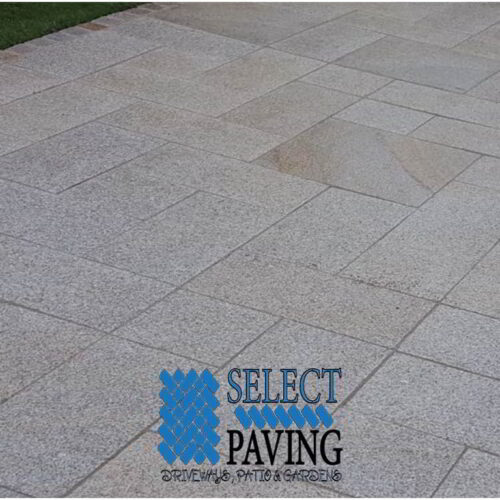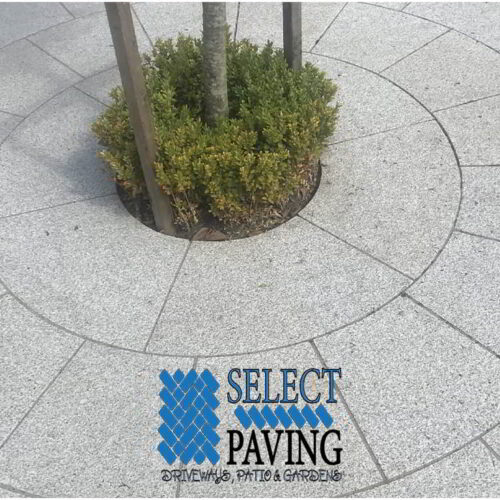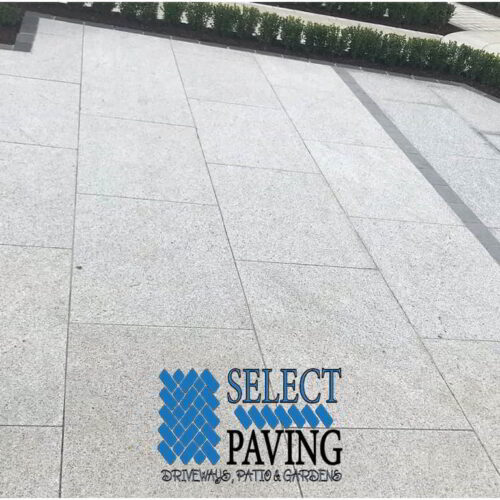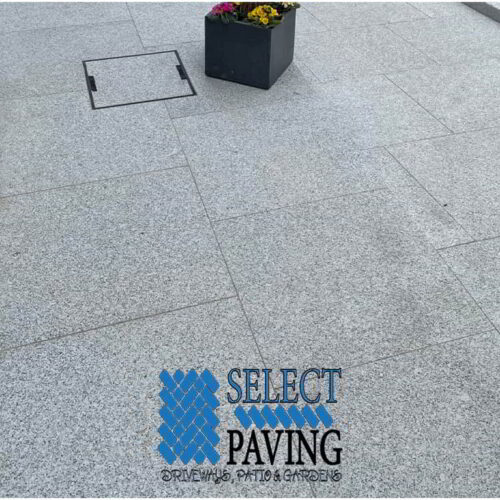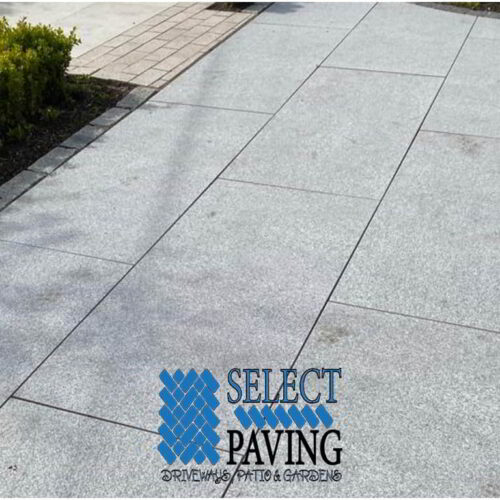 Granite stone is a natural stone which comes from a quarry. The stone is cut into shape and polished using different types of fine grit to create the glossy look into the same.
Depending on the type of granite stone, it can be treated with a resin grout to remove any minute cracks in the stone.
The type of granite stone finish will depend on the cut stone.
The most common sizes available are 600 x 300, 600 x 400, 600 x 600, and 600 x 900, with the depth being 20 - 30mm depending.
If you are interested in a quote, you can visit our granite patio installation services in Dublin to see how we can help you.
Along with our granite stone, we offer other natural stone choices including Indian sandstone and limestone slabbing.
Here is a look at some of the different types of granite slabs we have installed for customers, including the different colours. We source our granite stone from AllStone, which provides an excellent range of granite slabbing.