Block Paving Driveway with New Pillars in Blanchardstown, Dublin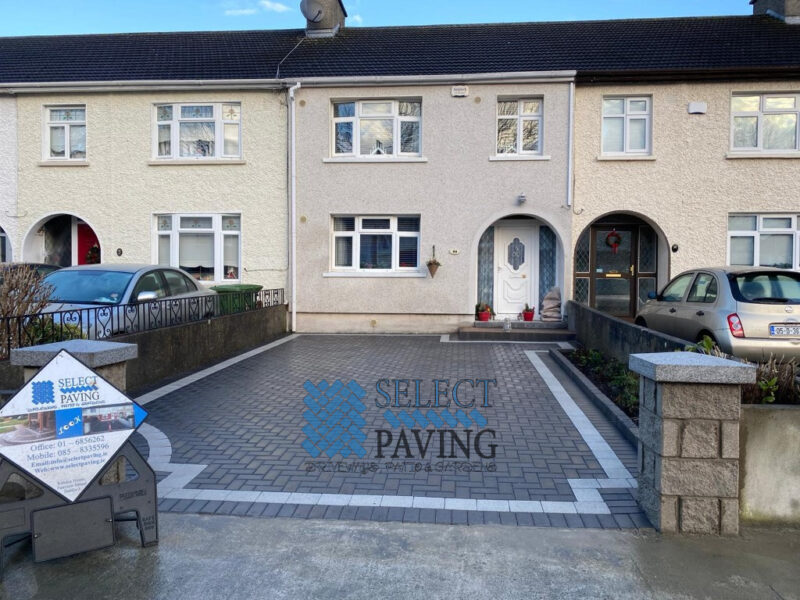 LOCATION
Blanchardstown, Dublin, Ireland
Job Details
This is a before and after photo of a block paving driveway, completed by Select Paving in Blanchardstown, Dublin.
We took out the original driveway and installed new hardcore foundation and membrane sheeting. We put down Silver granite border around the perimeter and finished the driveway with standard paving brick in a 90° pattern.
Finally we erected two pillars with granite tops at the entrance.
Visit our website for more information about our block paving driveway services in Dublin. Call us today to request a free estimate!
The work was:
Driveway in Blanchardstown, Dublin, Ireland
Work Done: Excavated And Removed The Area, New Base Foundation Installed, Membrane Weed Block, New Step(s), New Flowerbeds, Block Kerbs, Concrete Block Pillars
Surfacing Material:
Block Paving, Brickwalling, Connemara Walling
Read More