Newgrange is a paving block manufactured by Kilsaran. It is a 3-size mix with a textured granite finish with an option on standard paving or cobble setts.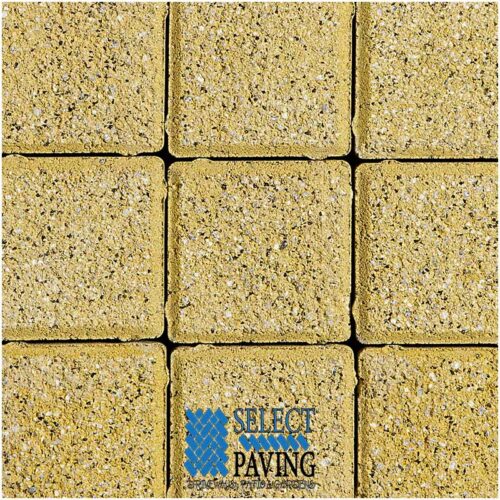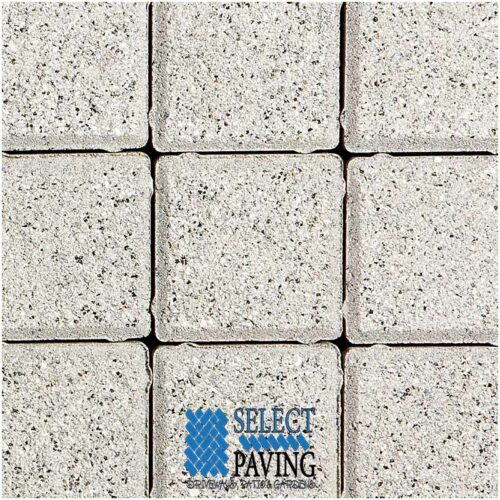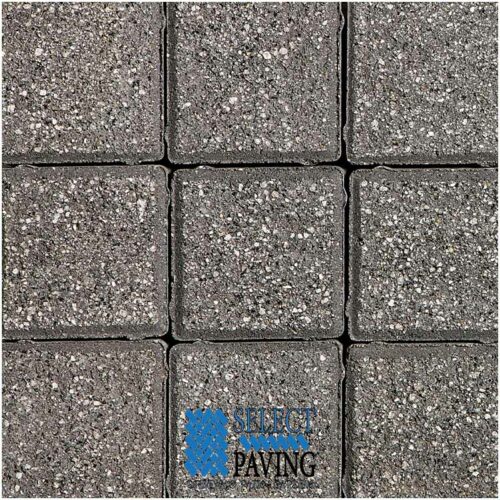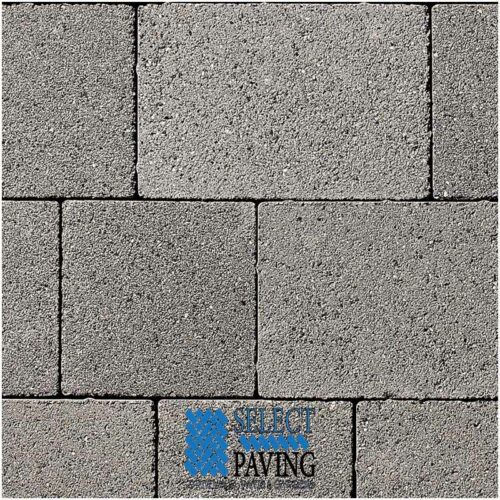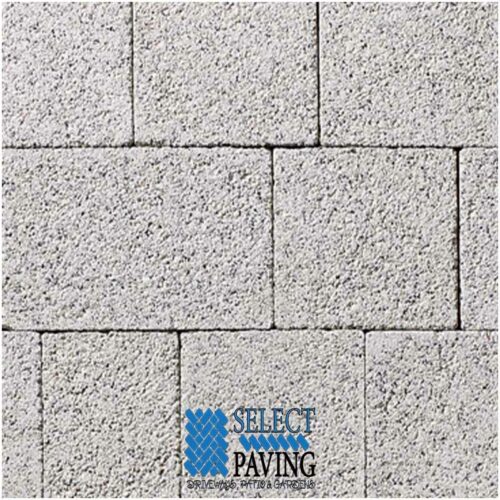 The standard-sized Newgrange paving is available as 200 x 100, 240 x 160 and 300 x 150 with a thickness of 50mm, 60mm or 80mm, depending on the type of area that you need it installed for.
You have an extra option of a square edge or chamfer edge to create a more worn look on the paving.
The cobble sets are available in the same colour range with the size of 100mm x 100mm. We often use cobble sets around our new driveways, especially bordering on tarmac or gravel areas.
Another common type of cobble we install for customers is the Granite cobble set range which is made from cut granite.
Newgrange has a secondary option for patios with Newgrange Flags which can be combined with any other type of Newgrange product.