A classic flag is a standard concrete slab constructed from concrete and has a smooth finish. We provide options for laying classic flags on any patio or garden area at very affordable pricing.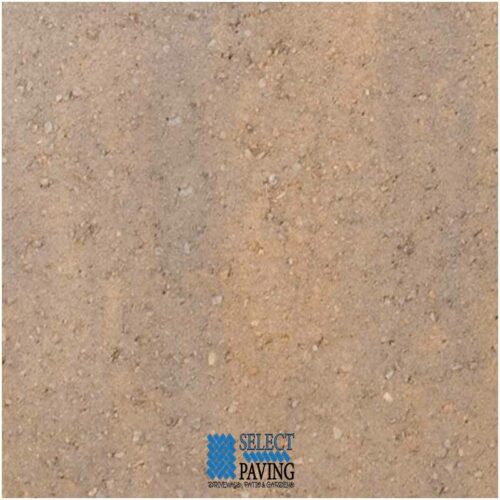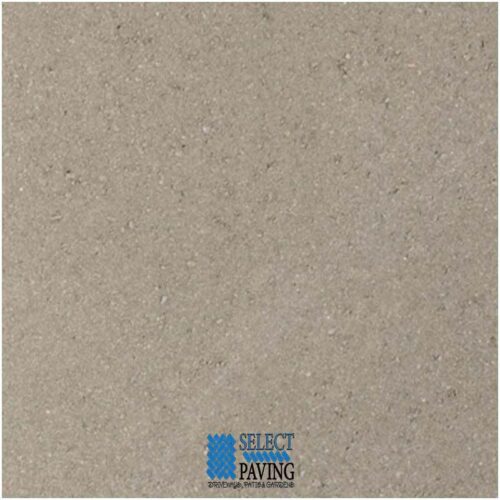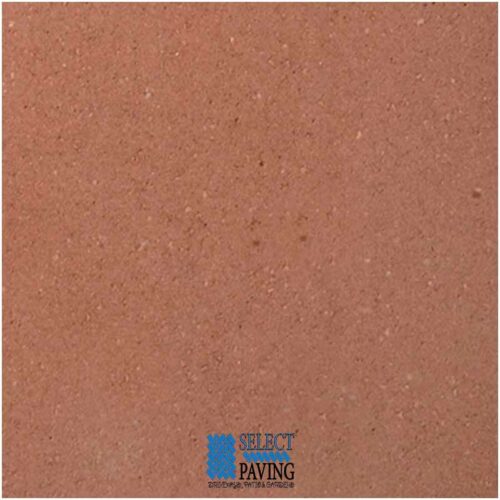 The classic flag is suitable for foot traffic and even light vehicular traffic, provided you opt for the thicker slab version.
It is available in various colours such as Rustic, Natural, Charcoal or Curragh Gold, with the slab sizes being 400 x 400, 450 x 450 and 600 x 600. The thickness available is either 40mm or 50mm.
It can be laid in a stack bond or stretcher bond, depending on the size you have opted for, and one of our team can provide laying styles during the free estimate.
Along with our services for installing Classic flags, we provide options on Belevedere flagstones, granite and porcelain tiling too.
You can see examples of the design and colour choices, including completed work by Select Paving.