Kingspave Cobble Paving is a range of paving that is manufactured by Barleystone. This beautifully styled paving block looks great on any driveway or patio area.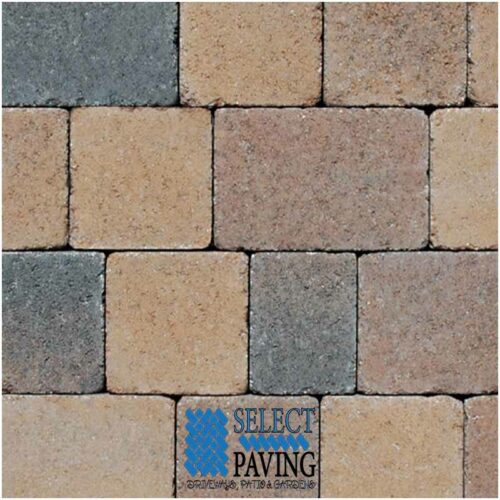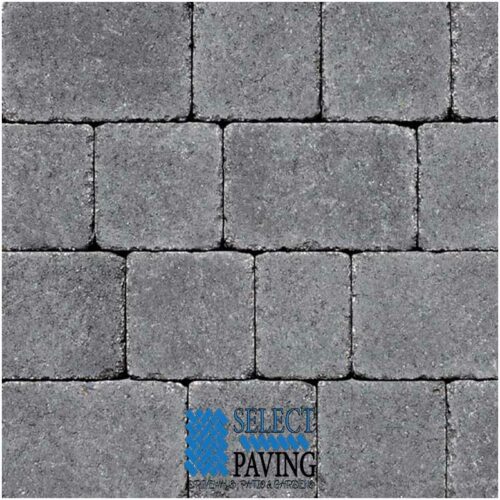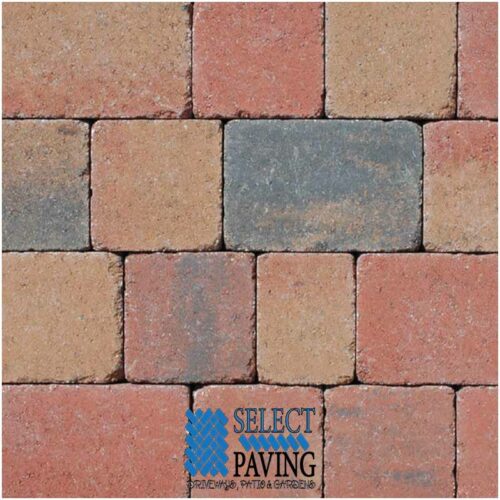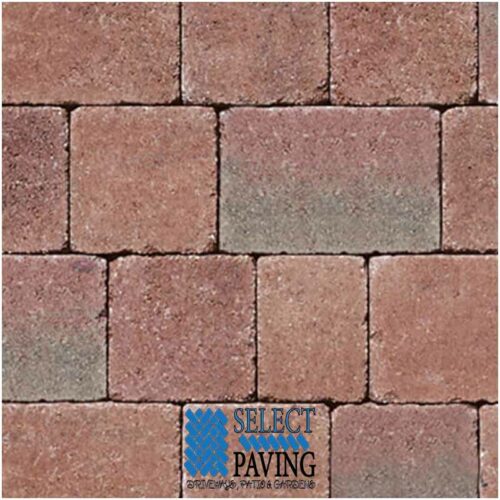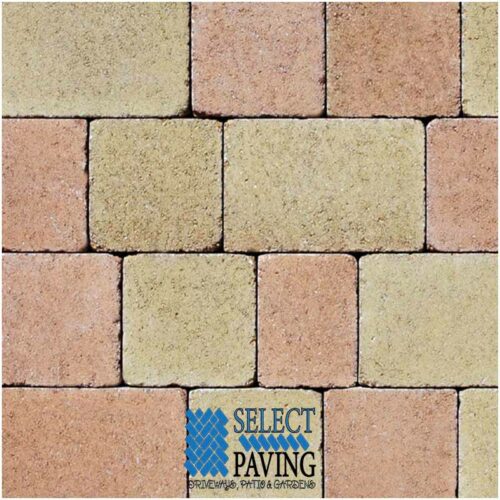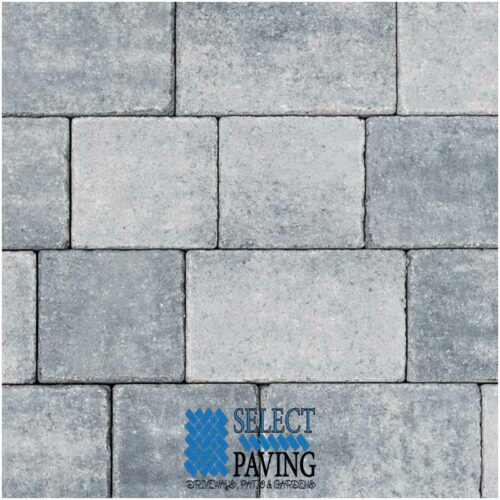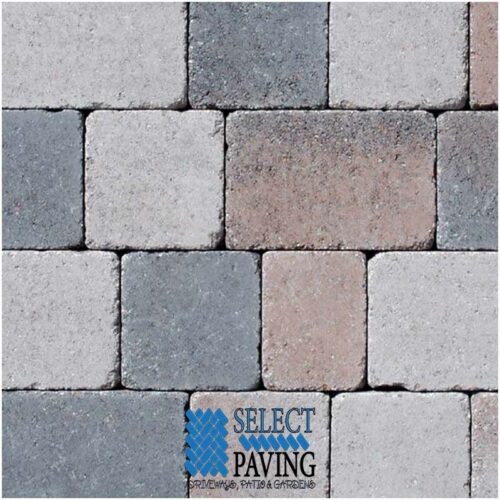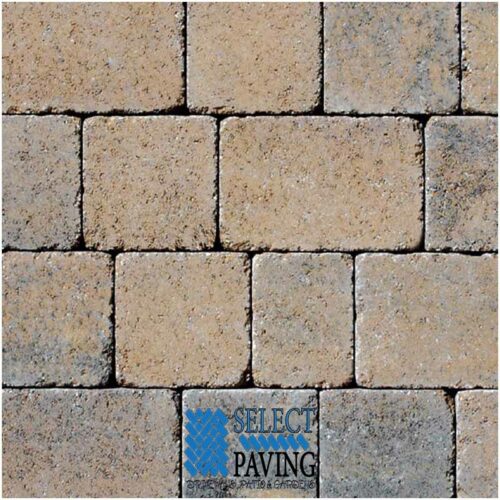 The Kingspave range from Barleystone is available at 225 X 150, 150 X 150 and 112.5 X 150 with 60mm thickness. The colour options include Birch, Oak, Silver Grey, Sycamore, Walnut, Maple, Juniper, Chesnut and Damson.
It is similar to other styles of paving we install, such as Lismore paving, Tegula paving, and Corrib paving.
If you would like a free estimate for installing Kingspave Cobbles, call one of our team who would love to talk with you.