Block paving is a type of driveway and patio surfacing made from interlocking concrete blocks that can be used to create various patterns and designs. It is commonly used for driveways, patios, and sidewalks. It is durable, easy to install, and requires low maintenance.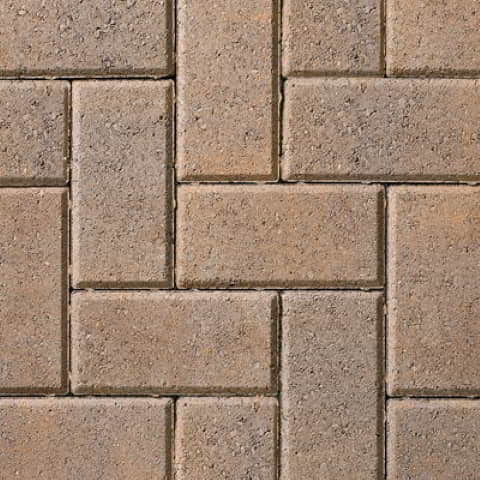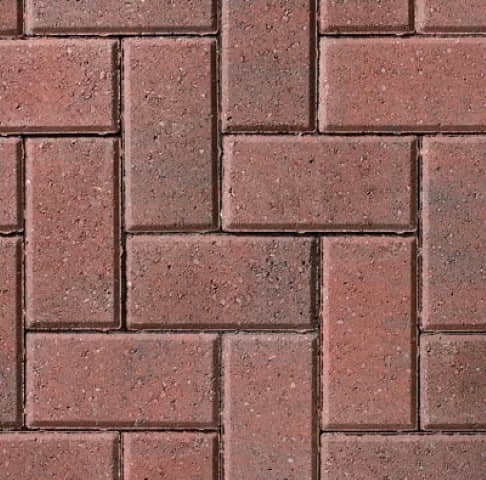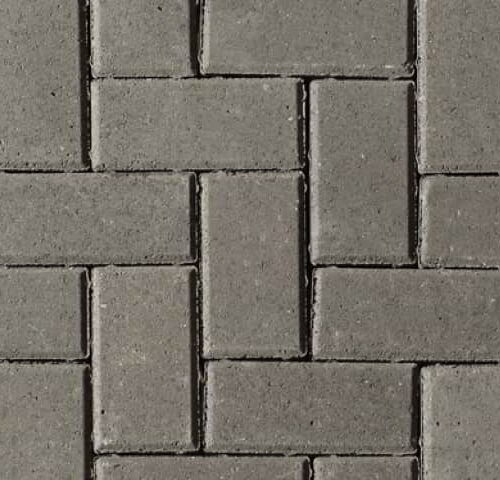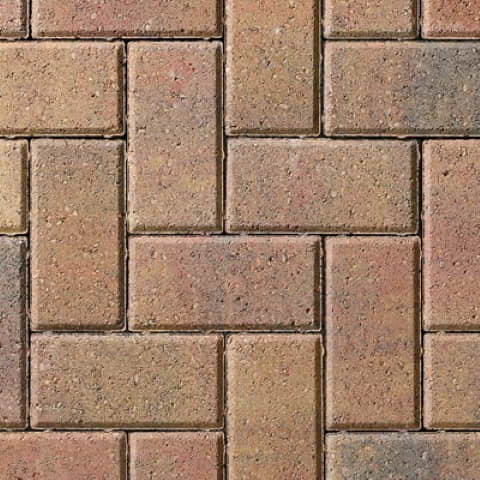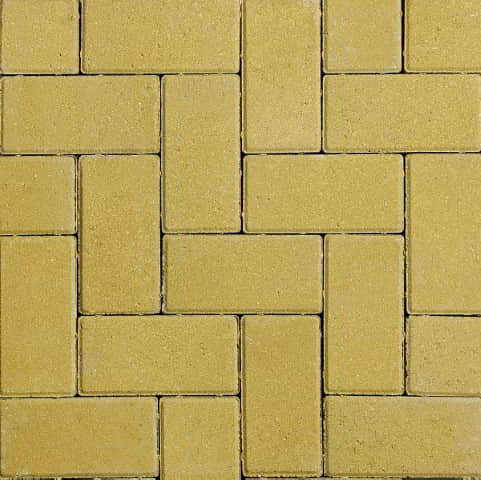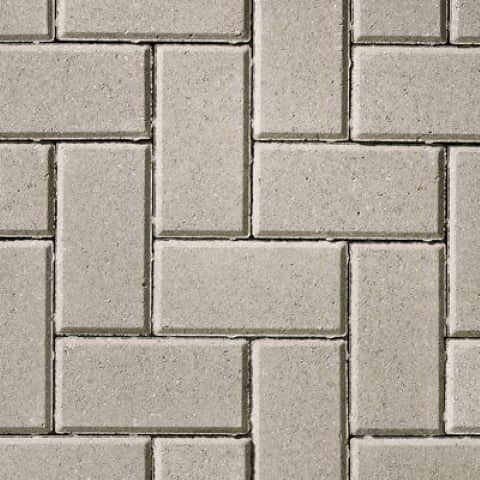 Here at Select Paving, we use various block paving types when installing new driveways, patios or any hard-standing area.
We use products manufactured from Kilsaran, Tobermore and Roadstone depending on the particular style, colour and texture you would like on your block paving.
See more examples of paving patterns or types of paving blocks to learn more.
Block paving dimensions vary depending on the manufacturer and the specific type of paving product. The standard size for a concrete block paver is 200mm x 100mm x 50mm, which is laid in a herringbone pattern, but they can also be found in other sizes, such as 150mm x 150mm x 50mm or 200mm x 200mm x 50mm.
The thickness of the block can also vary depending on the requirements, with 50mm or 60mm most commonly used on driveways and the thicker version of 80mm used on roadways or lanes.
The most common type of paving we install is Slane, Corrib, Lismore and Tegula paving.
You can see examples of the different paving installations we have installed, or you can contact Select Paving to schedule a free estimate.