Connemara Wall Edging
Here are some examples of when we used Connemara for an edging instead of a raised key kerb or concrete edging. They allow for a higher retaining edge and provide a beautiful finish to the area.
Here are some of the projects that Select Paving has completed using Connemara Wall Edging. If you would like to know more, you can contact us anytime to discuss the work.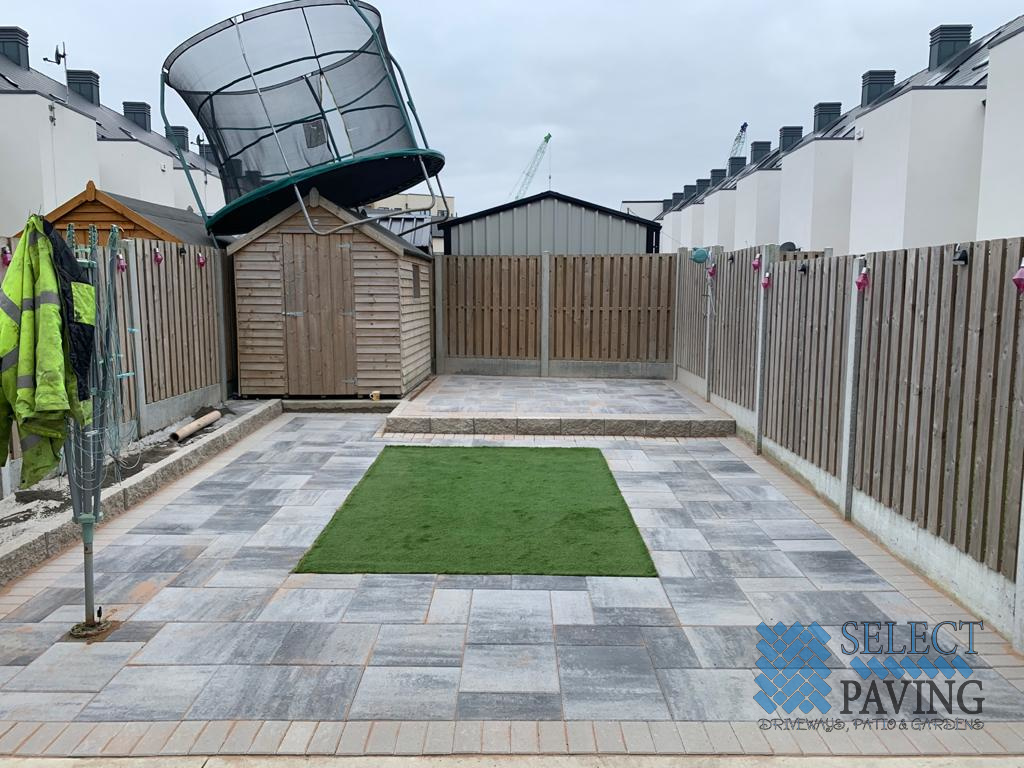 Work: Excavated And Removed The Area, Removed The Garden, New Base Foundation Installed, Membrane Weed Block, New Lawn, Block Kerbs
Location: Ballymun, Dublin, Ireland

© Copyright Select Paving. All Rights Reserved