Barleystone is one of our suppliers when we are installing new patios or hardstanding areas, and one of the most common types we fit from Barleystone is their patio flagstone range.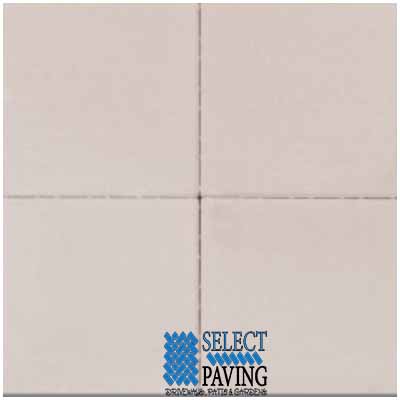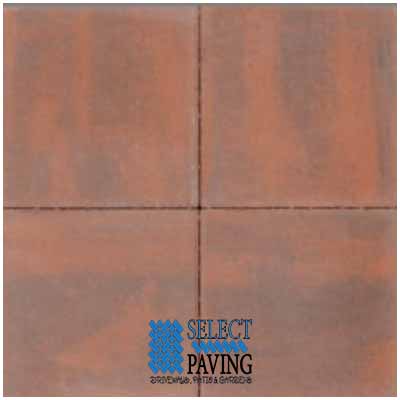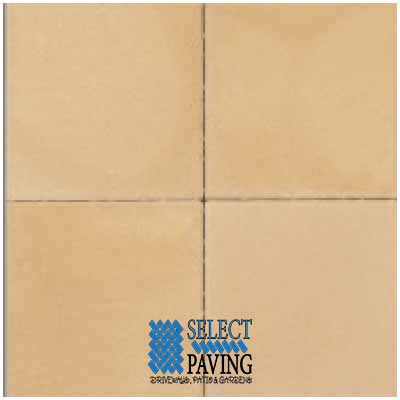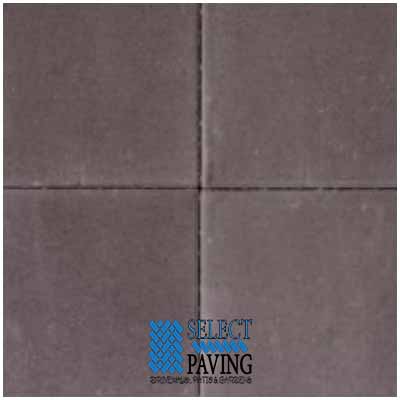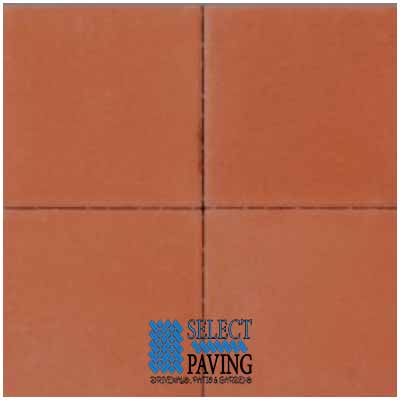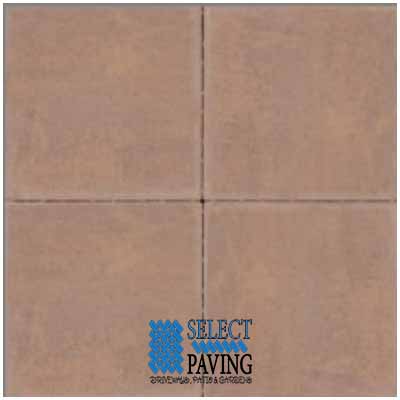 The Barleystone Patio Flagstones are available in a range of colours, including Brindle, Birch, Damson, Walnut, Buff, Rowen and Silver Grey.
The Barleystone flagstone range's finish offers two types of texture finishes, one being smooth and the other riven (uneven surface).
Available in a 3-size mix, from 400 x 400, 450 x 450 and 600 x 400, with a 40mm thickness on the slabs.
Along with our services for laying Barleystone flagstones, we offer other options, including Belvedere flagstones, porcelain tiling and limestone slabbing.
Other types of products from Barleystone we install include Kingspave cobbles and more.
You can see some examples of the completed projects with Barleystone Flagstones on this page, and if you need any help, one of our team would love to help you.