Wooden flowerbeds are a traditional and rustic way to create a retained flowerbed area. We provide a range of installation options if you are interested in creating a raised flowerbed.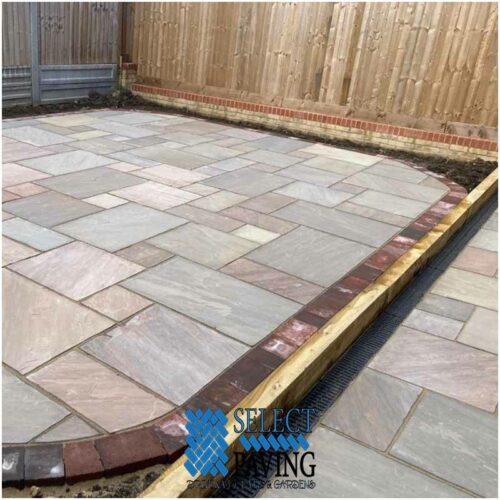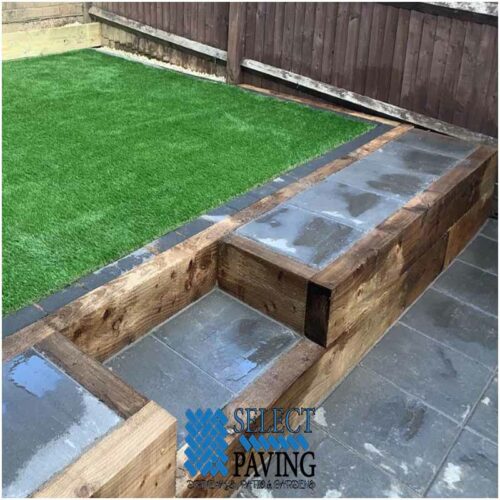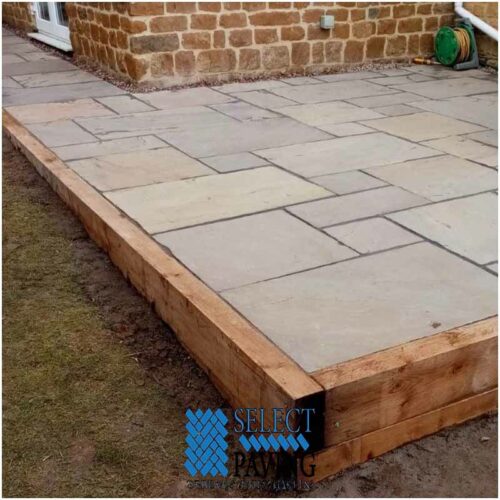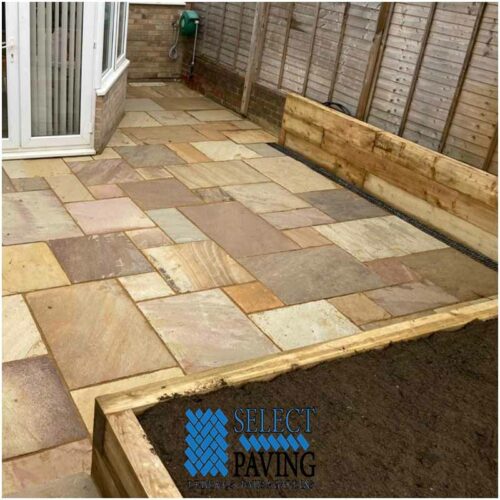 We use a variety of wood styles when creating retained flowerbeds with our most popular option being wooden railway sleepers.
For higher flowerbeds that require a minimum of 3 rows, we will always bolt down through the wooden to lock them together. All our sleepers are laid on a concrete mix to give a stable base to lay them on.
Here are some examples of the types of flowerbeds you can create using wooden sleepers or similar styles of wood.