Select Paving is an expert at installing patios, gardens and pathways using the Newgrange Flagstone range from Kilsaran. It can be laid in various patterns, from stacked or offset to a stretcher and even herringbone patterned.
On this page, you can see examples of completed work by Select Paving using Newgrange Flagstones.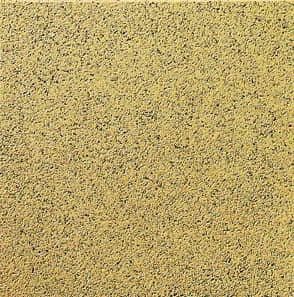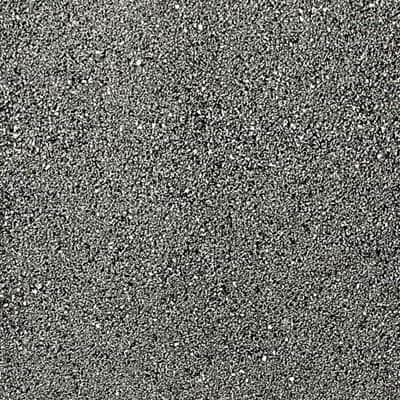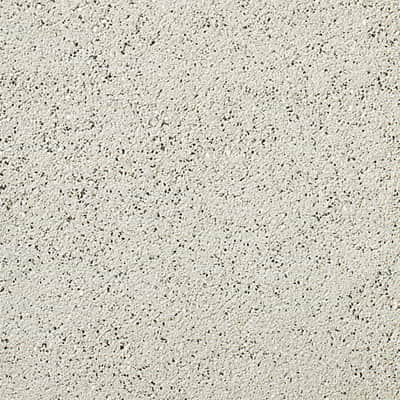 Newgrange Flagstones are textured flagstones with a granite finish and are available in various colours and sizes.
The colours for Newgrange Flagstones are Silver Granite, Black Granite and Buff Granite.
They are available in 4 different sizes and can be laid using all four sizes or a combination of sizes. The sizes are 400 x 400, 600 x 300, 600 x 400, and 600 x 600, and they all have a thickness of 40mm.
We often combine the Newgrange Flagstones with their counterpart, Newgrange Paving, as a bordering style.
These flagstones are an excellent option for any patio area, suitable for any foot traffic and are hard-wearing.