At Select Paving, we have completed multiple projects using Lismore Paving. It is a high-quality product which Kilsaran in Dublin manufactures. If you would like to know a free estimate on having Lismore block paving installed on your driveway or patio, we would love to help.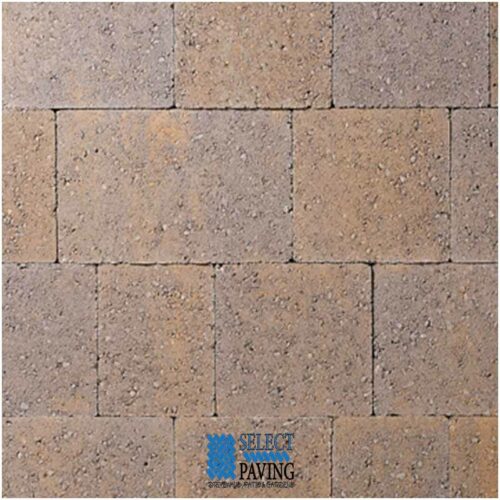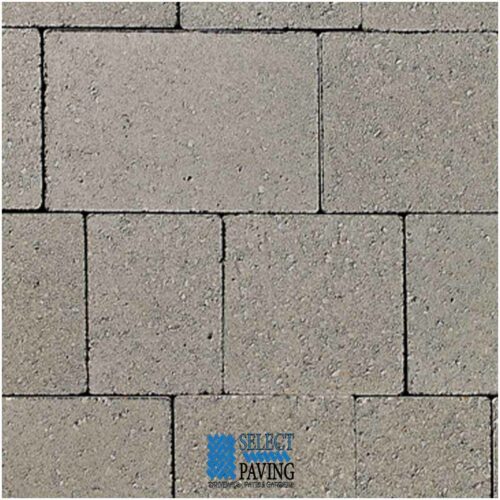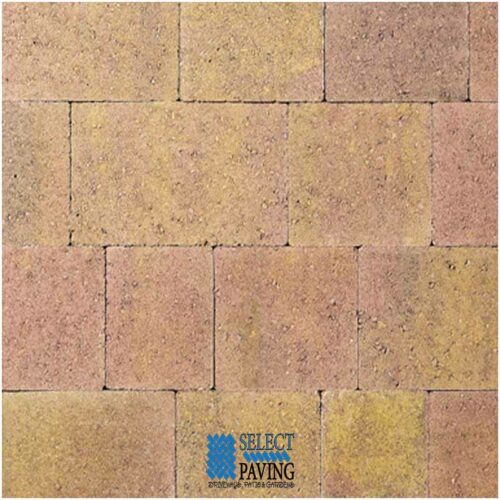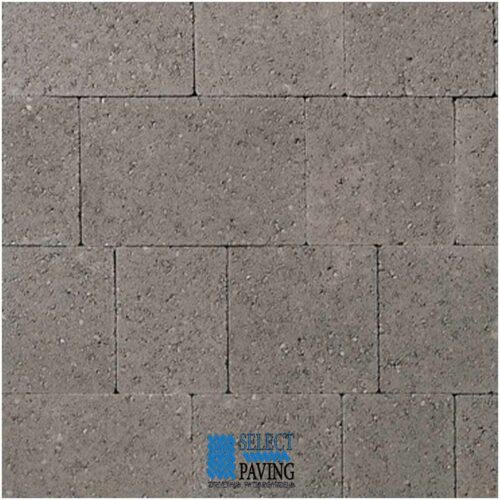 Achieve a sharp and stylish look with the distinctive streamlined shape of Lismore Paving. An excellent option for a new driveway or parking area out the front of your home.
It is available in 3 range sizes 240 x 160mm, 160 x 160mm and 120 x 160mm which can be laid together to create an offset random stretcher.
Lismore can also be laid using one size and that can be laid either in a standard offset pattern or in a herringbone pattern.
The colour range includes Natural, Charcoal, Curragh Gold, Rustic and Slate. We recommend a different colour for the border to offset the main colour used in the driveway.
See more examples of block paving styles by visiting our block paving page with a range of contemporary block paving products to choose from or view our paving services to see how we install paving.
Lismore is manufactured by Kilsaran who provide a wide range of high quality paving materials suitable for any type of driveway or patio.