Slane paving is a standard block paving product that Kilsaran manufactures. We specialise in installing Slane paving products on driveways, patios and gardens.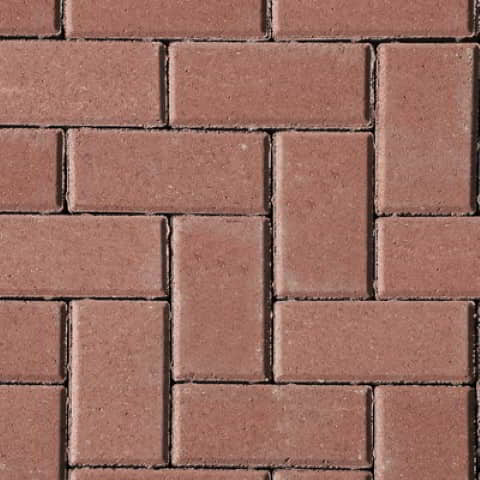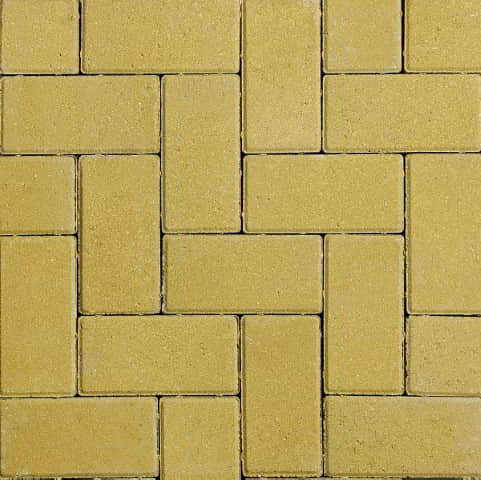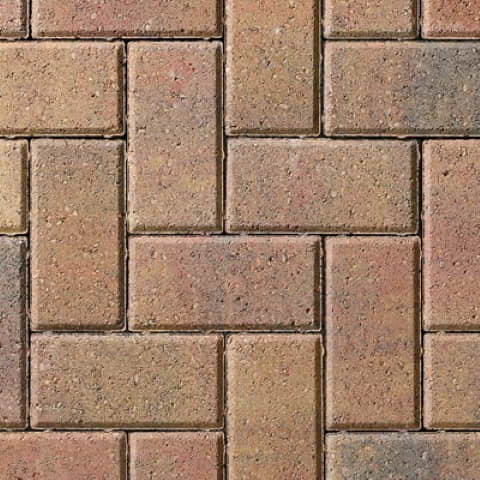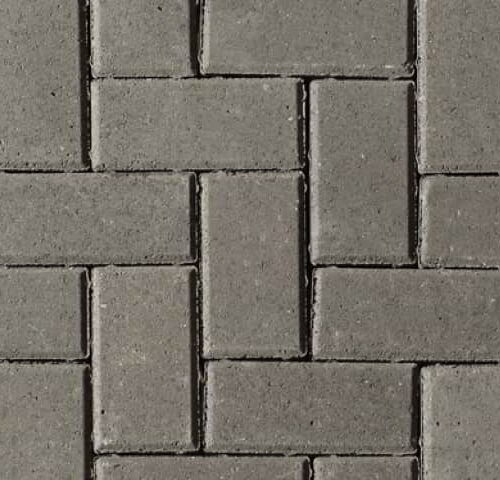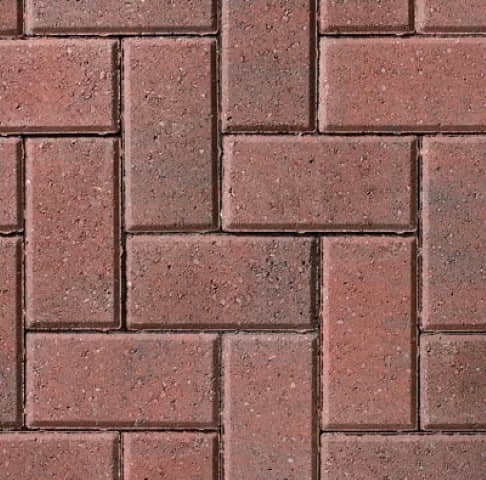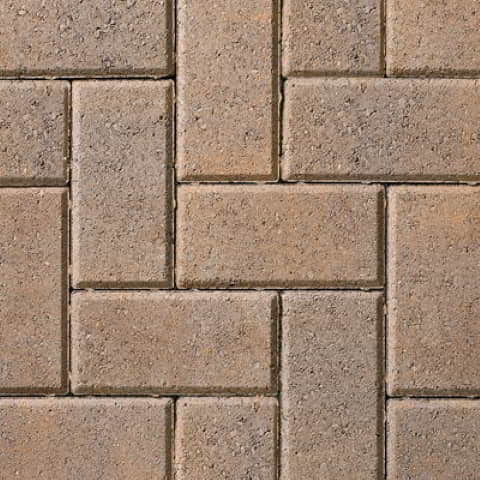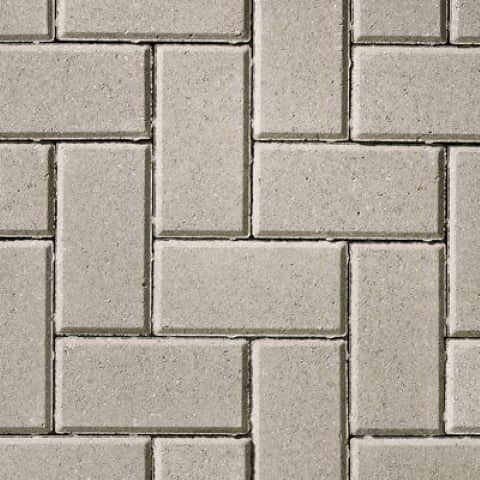 The most common type of paving we install is block paving, and the particular type most commonly installed by our team is the Slane range from Kilsaran.
It is available in a range of colours, including Natural, Charcoal, Slate, Curragh Gold, Rustic and Brindle, with the dimensions being 200 x 100. The thickness options are 50mm, 60mm and 80mm.
For a standard driveway, 50mm is the preferred option, with 80mm being used more on public roadways and pavements with heavy vehicular traffic.
The installation process is the same as any other block paving laid on a sand base and screeded to level. You can learn more about the paving process here.
Along with our Slane paving options, we provide options on Tegula paving, Corrib paving, and Lismore paving, to mention just a few other types of paving products we can install.
You can see examples of the types of installations we have completed with Slane, or you can contact one of our team to get a free estimate for your home.