Patio with Connemara Walling in Dundrum, Dublin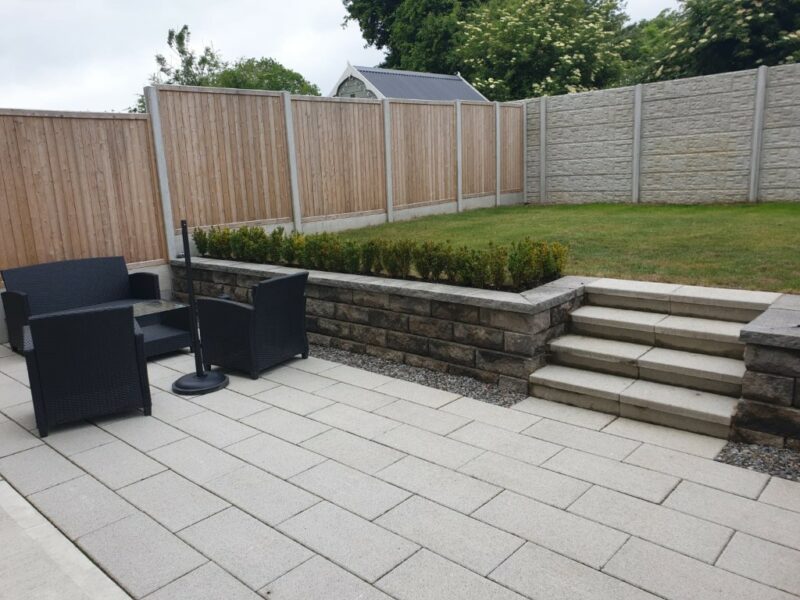 LOCATION
Dundrum, Dublin, Ireland
Job Details
Take a look at pictures of this patio project, completed by Select Paving in Dundrum, Dublin.
We dug out the original patio and put down a new hardcore base. After compacting it down we built new retaining Connemara walling with implemented stairs to the garden's higher tier.
We laid the patio with Silver Granite flags and several gravel patches.
Visit our website to find more details about our patio services in Dublin. Call Select Paving today and get your own patio transformed just in time for summer!
The work was:
Patio in Dundrum, Dublin, Ireland
Work Done: Excavated And Removed The Area, New Base Foundation Installed, Retaining Wall Built, Membrane Weed Block, New Step(s)
Surfacing Material:
Connemara Walling, Newgrange Flagstones
Read More