Mellifont paving has a lightly roughened texture to its surface and edge on each block, giving it a traditional and rustic feel. It is more than capable of withstanding any type of vehicular traffic and will look great on any driveway.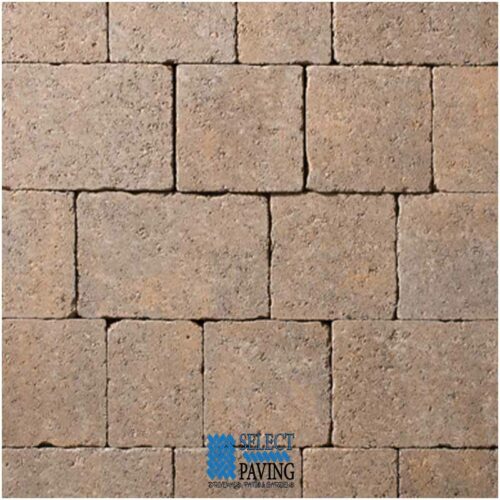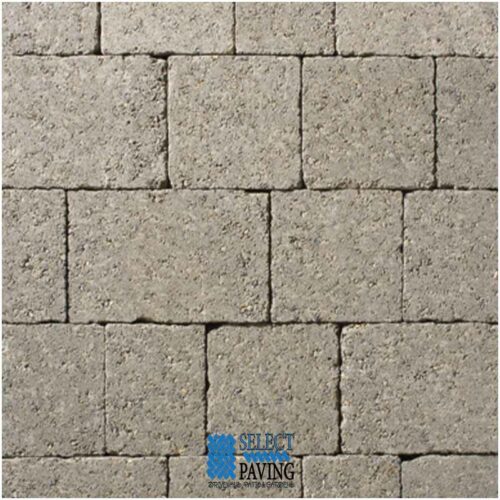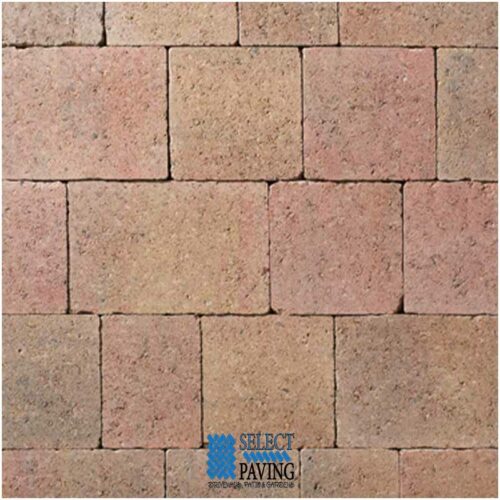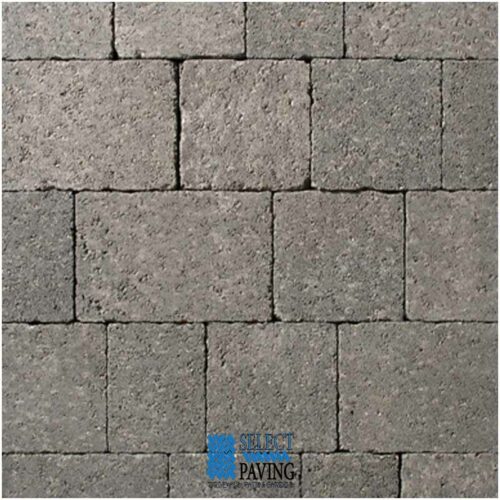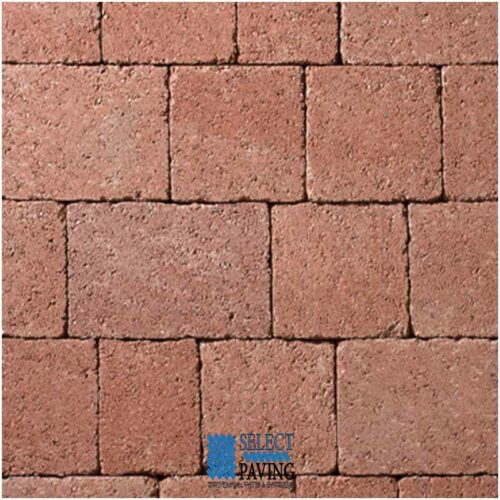 The Kilsaran Mellifont range of block paving is designed to give a natural, aged look to driveways and paths. The range is available in various sizes, colours and finishes and is suitable for pedestrian and commercial use.
The blocks are extremely robust due to the high cement content and keep the declared slip resistance throughout their life cycle. They are designed to be easy to install, and the smooth surface makes them easy to clean and maintain.
Available sizes for laying are 240 x 160mm, 160 x 160mm, and 120 x 160mm, and colour options are Natural, Charcoal, Rustic, Slate and Curragh Gold.
They are similar to another popular paving product, Tegula paving, we install on driveways and patios for customers.