Rustic Block Paving Driveway in Marino, Dublin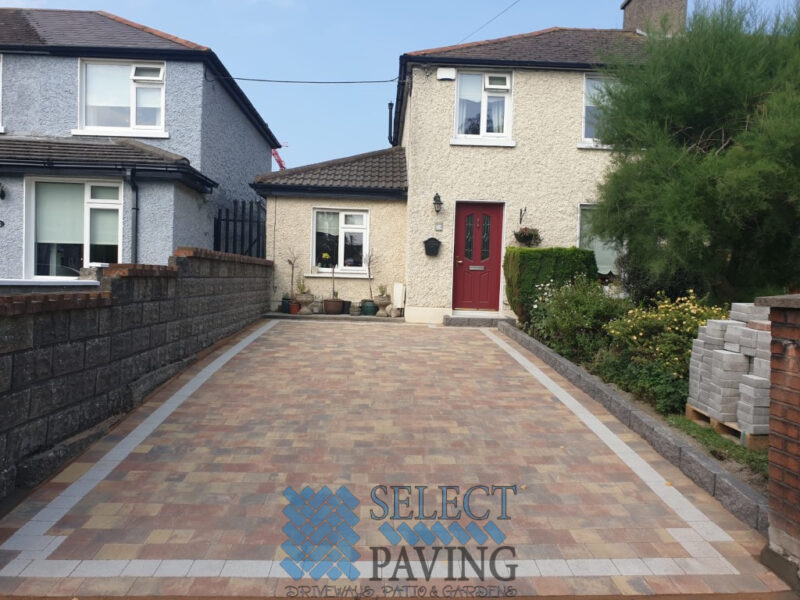 LOCATION
Marino, Dublin, Ireland
Job Details
This is one of Select Paving's latest block paving driveway projects in Marino, Dublin.
First we removed the original driveway and part of the lawn.
Then we laid new hardcore 804 base with heavy duty membrane sheeting underneath.
We created new doorstep using the materials to match the design of the driveway.
We laid the driveway with Rustic paving brick and created a bit of contrast with Silver granite borderline.
Select Paving are professional, affordable and experienced block paving driveway contractors in Dublin. Give us a call today!
The work was:
Driveway in Marino, Dublin, Ireland
Work Done: Excavated And Removed The Area, Graded Off The Area, New Base Foundation Installed, Edging Kerbs Installed, Membrane Weed Block, New Step(s), Machine Rolled Base
Surfacing Material:
Block Paving, Connemara Wall Edging, Lismore Paving
Read More