Silver Grey Patio with Artificial Grass in Ballymun, Dublin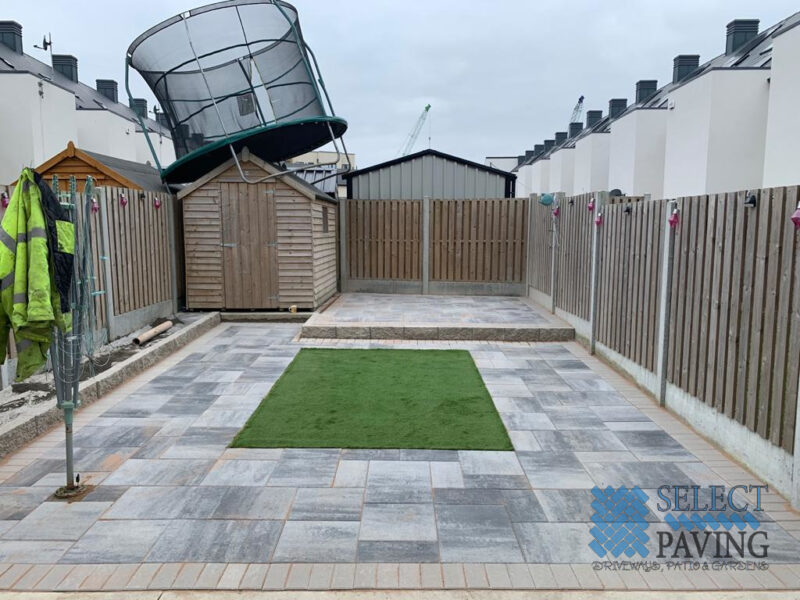 LOCATION
Ballymun, Dublin, Ireland
Job Details
This patio project has been completed by Select Paving in Ballymun, Dublin.
Patio features:
removal of the old lawn
new base foundation
raised tier and flower beds
Grey Corrib borderline
artificial grass in the centre
Silver Grey flags patio finish
Visit our website fur further information about our patio services in Co. Dublin. Call Select Paving today to schedule an appointment or to request a free estimate!
The work was:
Patio in Ballymun, Dublin, Ireland
Work Done: Excavated And Removed The Area, Removed The Garden, New Base Foundation Installed, Membrane Weed Block, New Lawn, Block Kerbs
Surfacing Material:
Artificial Grass, Barleystone Flagstone, Connemara Wall Edging
Read More