Donaghmede Patio Installation With Flagstones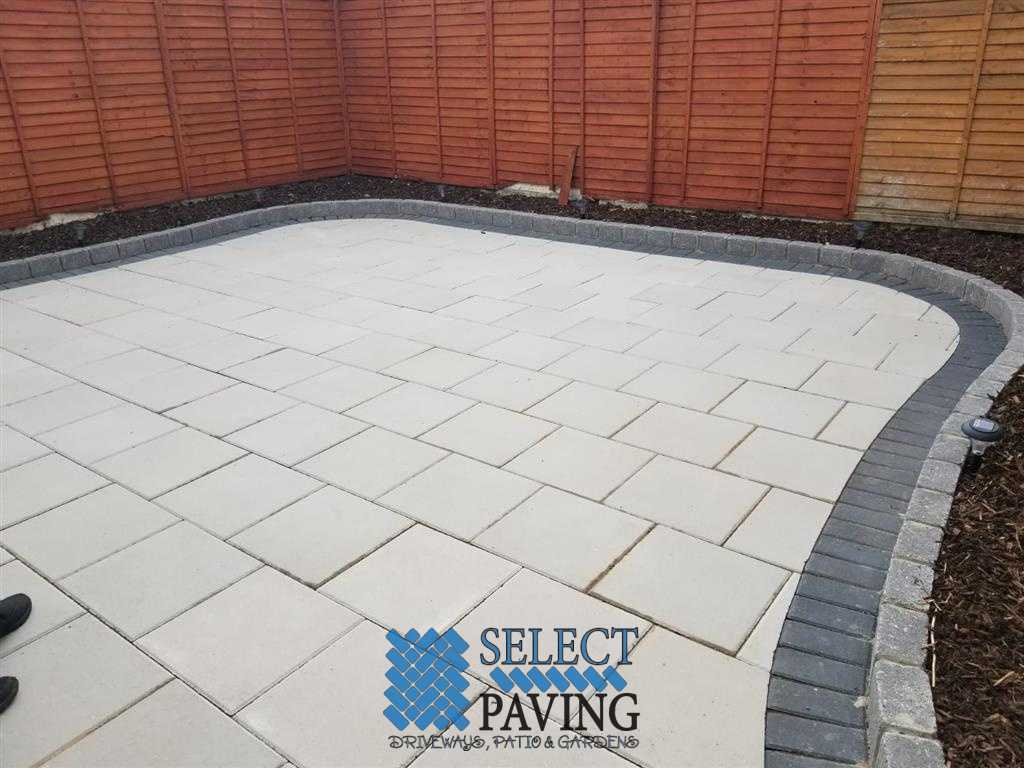 LOCATION
Donaghmede, County Dublin, Ireland
Job Details
Donaghmede patio installation was completed using silver flagstones and a charcoal paving border and raised tumbled block kerb behind it for a raised flower bed.
Old patio removed, new sub base installed. Membrane sheeting was used to prevent weed growth, and the flagstone style is designed for a kiln-dried sand jointing finish. The raised block kerb was hand-pointed and set in concrete.
Call us today to book a free quotation in Donaghmede, Co. Dublin for a free estimate. We look forward to hearing from you.
The work was:
Patio in Donaghmede, County Dublin, Ireland
Work Done: Excavated And Removed The Area, Removed The Garden, New Base Foundation Installed, Raised Existing Gulleys/Drains To A Suitable Height, Membrane Weed Block
Surfacing Material:
Classic Flag
Read More