Silver and Grey Cobble Driveway in Cabra, Dublin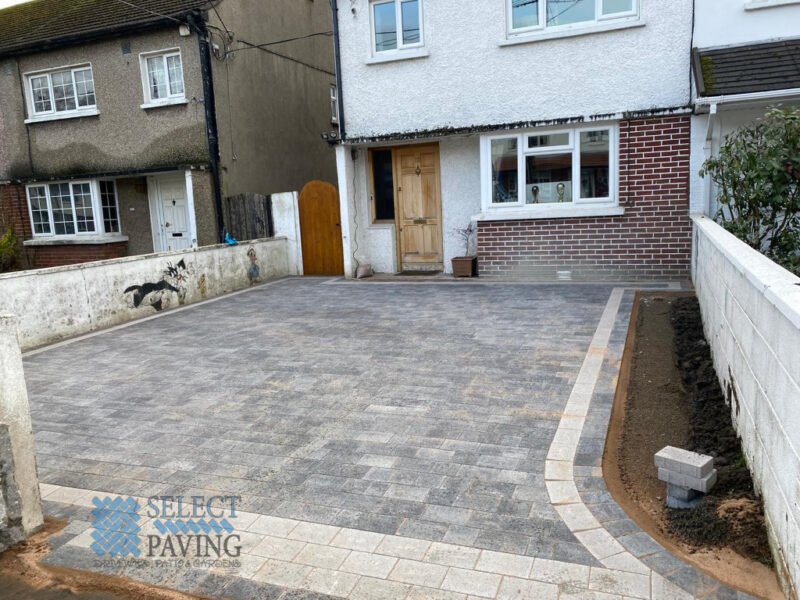 LOCATION
Cabra, County Dublin, Ireland
Job Details
This beautiful driveway project has been completed by Select Paving in Cabra, Dublin.
Driveway features:
removal of the old driveway and lawn
removal of the front gate
driveway layout extension
new hardcore 804 foundation
weed control membrane
paving sand
Silver and Grey Newgrange paved driveway finish
If you are looking for experienced and reliable block paving contractors in Co. Dublin, Select Paving are the perfect pick for you! Call us today!
The work was:
Driveway in Cabra, County Dublin, Ireland
Work Done: Excavated And Removed The Area, Extended The Area As Agreed, Removed The Garden, New Base Foundation Installed, Membrane Weed Block, Machine Rolled Base
Surfacing Material:
Block Paving, Newgrange Paving
Read More