Gravel Driveway Castleknock, Dublin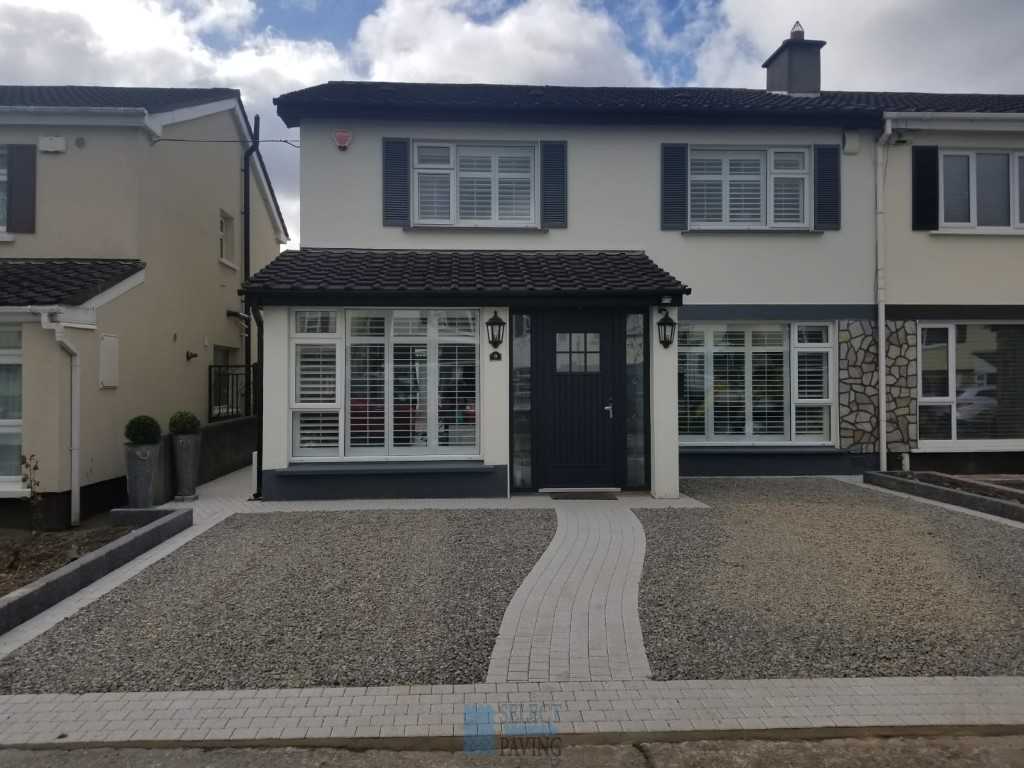 LOCATION
Castleknock, Dublin, Ireland
Job Details
Driveway transformation completed in Castleknock, Dublin. Replaced old driveway and side pathway. Put down a new base, membrane and gravel finish.
Corrib silver granite border and paving apron at the front of the driveway. Block edge kerbs for raised flowerbeds done with a charcoal colour.
If you are looking for a quote on replacing your driveway with gravel in Dublin, get in touch with our team today. Quality work at a price you can afford.
The work was:
Driveway in Castleknock, Dublin, Ireland
Work Done: Excavated And Removed The Area, New Base Foundation Installed, Paving Border Installed, Membrane Weed Block, New Pathway, Machine Rolled Base
Surfacing Material:
Gravel Stone
Read More