Tarmac Driveway in Drogheda, Co. Louth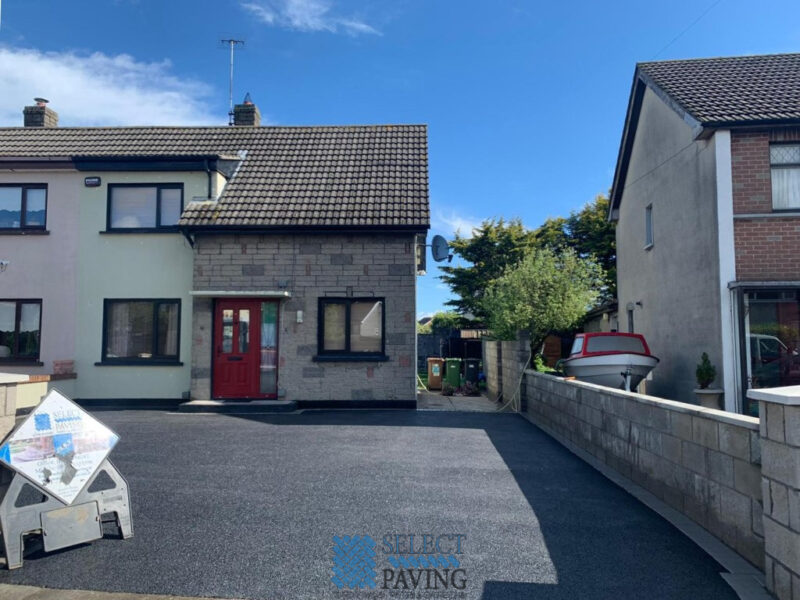 LOCATION
Drogheda, County Louth, Ireland
Job Details
Take a look at some during and after photos of a driveway transformation, completed by Select Paving in Drogheda, Co. Louth.
This project features new tarmac driveway with a paved border and granite kerbs for flower beds as well as new front wall with pillars and capping.
Select Paving are professional and affordable tarmac driveway contractors offering a wide range of services.
The work was:
Driveway in Drogheda, County Louth, Ireland
Work Done: Excavated And Removed The Area, Extended The Area As Agreed, New Base Foundation Installed, New Walling Built, Paving Border Installed, Built Brick Pillars, Machine Rolled Base, Block Kerbs
Surfacing Material:
Granite Cobbles, Hallmark Walling, Slane Paving, Tarmac
Read More