Asphalt Driveway in Drogheda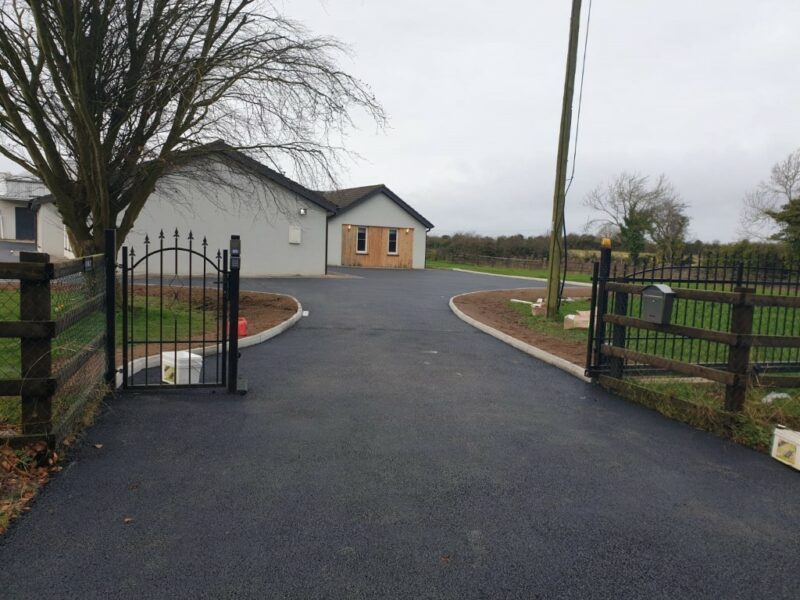 LOCATION
Drogheda, County Louth, Ireland
Job Details
We have recently laid a new Asphalt Driveway on a lovely property in Drogheda.
As usually, we started by prepping the area. That included digging and removing the original surface, leveling of any imperfections and laying a new solid base.
To define a clear border for the future driveway, we needed to lay new rounded kerbstones all around.
We finished the driveway with a layer of SMA Asphalt. This is one of the most popular materials used for residential driveways for its low maintenance and high durability. It gives any entryway a contemporary and modern look.
Our professional team is on hand to discuss your own dream asphalt project in Drogheda. You can call us directly or visit https://www.selectpaving.ie/services/tarmac/tarmac-driveways-dublin/ should you require more information.
The work was:
Driveway in Drogheda, County Louth, Ireland
Work Done: Excavated And Removed The Area, Edging Kerbs Installed
Surfacing Material:
Asphalt
Read More