New Tarmac Driveway with Paved Apron in Clondalkin, Dublin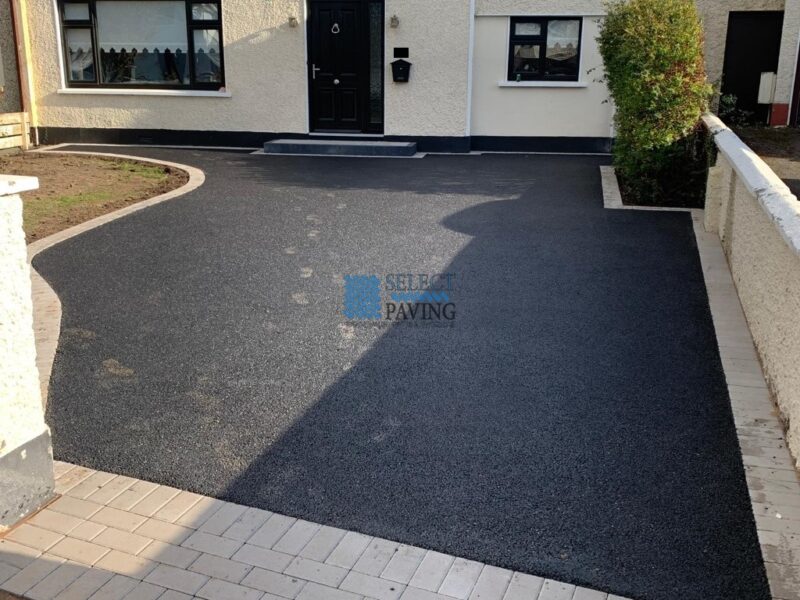 LOCATION
Clondalkin, County Dublin, Ireland
Job Details
This driveway project has been completed by Select Paving in Clondalkin, Dublin.
We installed this driveway with a tarmac top finish, new paved doorstep and border, and a paved apron at the front entrance.
Follow Select Paving on social media to be up-to-date with our newest driveway and patio projects! Check out our website to find more details about our tarmac driveway services in Dublin.
The work was:
Driveway in Clondalkin, County Dublin, Ireland
Work Done: Excavated And Removed The Area, Extended The Area As Agreed, New Base Foundation Installed, Paving Border Installed, New Step(s), Machine Rolled Base
Surfacing Material:
Tarmac
Read More