New Patio Paving in Tallaght, Dublin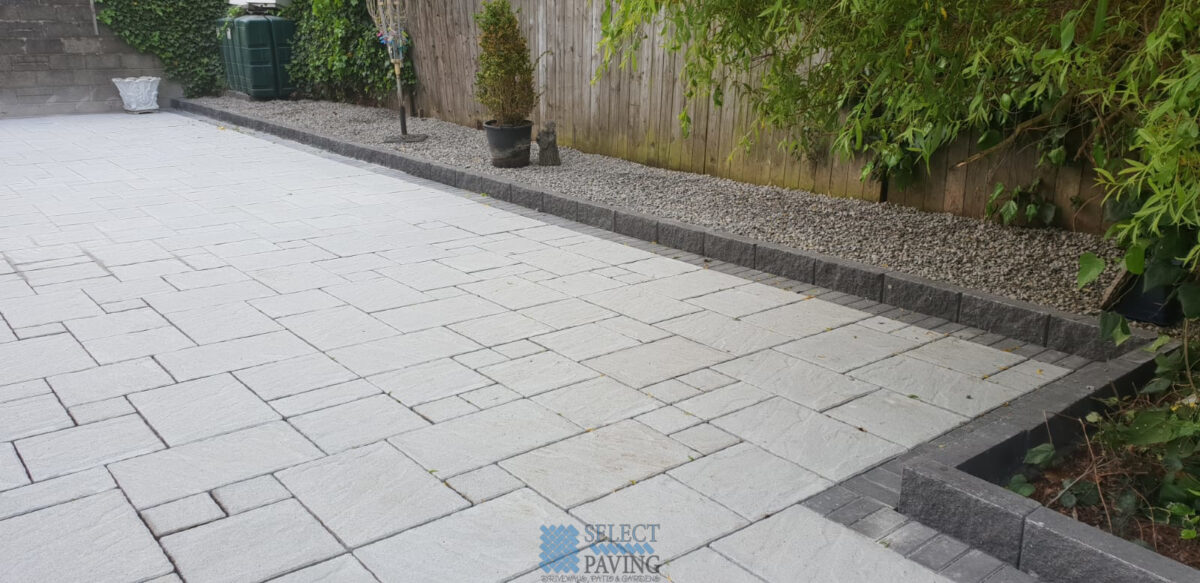 LOCATION
Tallaght, Dublin, Ireland
Job Details
Another patio built by Select Paving. The patio and garden area were completely renovated and redesigned.
We removed the old wooden decking area and lawn areas. Put in new foundations, membrane sheeting and laid down a new patio area.
New raised flower beds using tumbled block kerbs, low maintenance flower beds with membrane and gravel covering on them.
When you want a quality contractor for block paving Dublin, give our team a call. We cover all of County Dublin, including Tallaght, Sandyford, Blackrock, Dundrum, Rathmines, Blanchardstown and all the other towns. Free quotes!
The work was:
Patio in Tallaght, Dublin, Ireland
Work Done: Excavated And Removed The Area, New Base Foundation Installed, Membrane Weed Block, New Flowerbeds, Slabbing, Block Kerbs
Surfacing Material:
Belvedere Flagstones
Read More