Grey Paving Brick Driveway in Stillorgan, Dublin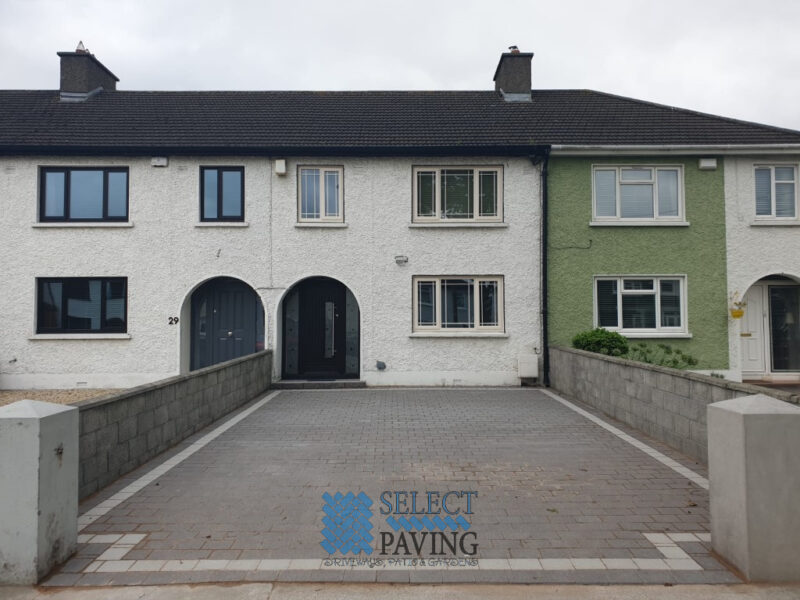 LOCATION
Stillorgan, Dublin, Ireland
Job Details
Here is a recent block paving driveway project completed by Select Paving in Stillorgan, Dublin.
We took out the original driveway and laid a new hardcore 804 foundation.
We gave the driveway a silver granite borderline to contrast the grey paving Corrib blocks we used for the main paving.
Check out our website for more details about our block paving driveway services in Dublin. Call Select Paving at 01 – 6856262. We are looking forward to hearing from you!
The work was:
Driveway in Stillorgan, Dublin, Ireland
Work Done: Excavated And Removed The Area, New Base Foundation Installed, Membrane Weed Block, Machine Rolled Base
Surfacing Material:
Block Paving, Corrib Paving
Read More