Driveway with Black and Silver Granite Pavers in Baldoyle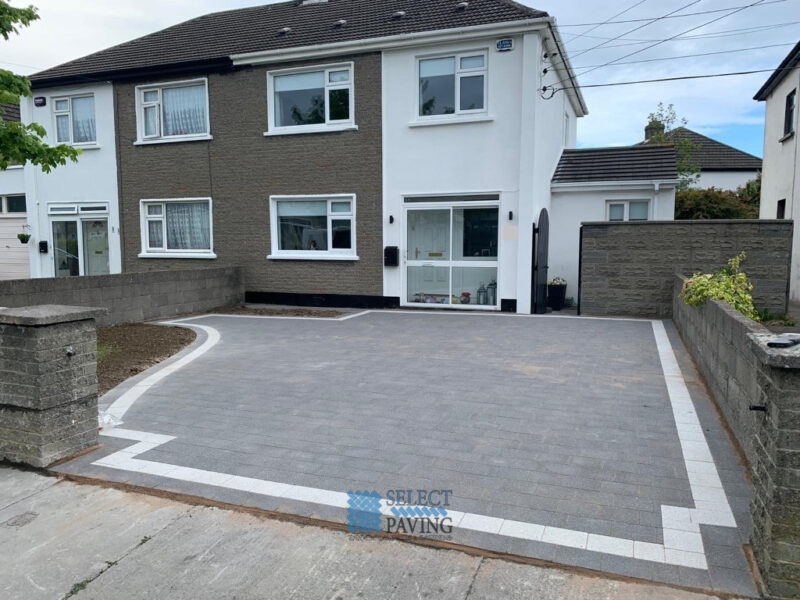 LOCATION
Baldoyle, County Dublin, Ireland
Job Details
Take a look at this new driveway, that our team at Select Paving has completed in Baldoyle, Dublin.
The driveway features new extended layout with Black and Silver granite pavers.
Select Paving are reliable and affordable paving contractors in Co. Dublin with many years of experience. Call us today for a free quote!
The work was:
Driveway in Baldoyle, County Dublin, Ireland
Work Done: Excavated And Removed The Area, Extended The Area As Agreed, New Base Foundation Installed, Membrane Weed Block, Machine Rolled Base
Surfacing Material:
Corrib Paving
Read More