Belvedere Granite Patio in Blanchardstown, Dublin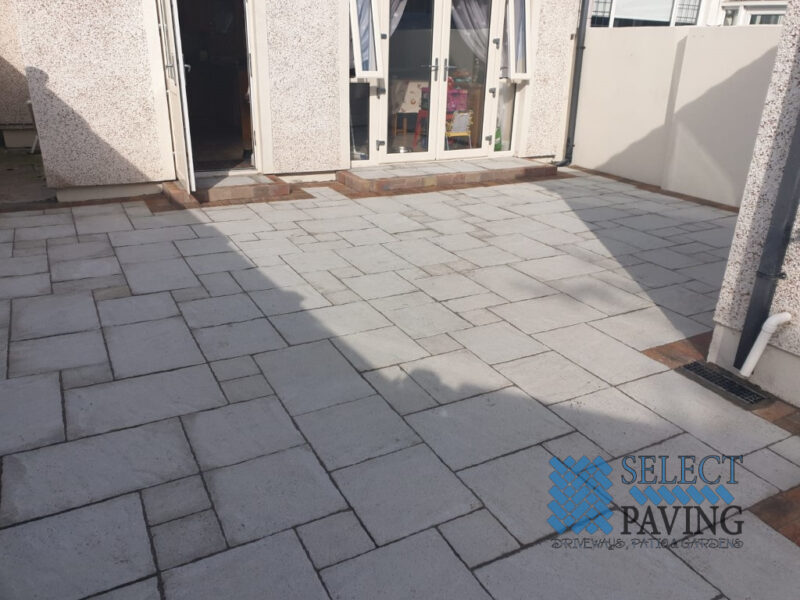 LOCATION
Blanchardstown, Dublin, Ireland
Job Details
Latest patio project, supplied and carried out by Select Paving in Blanchardstown, Dublin.
Ripped out the old patio, laid down new hardcore base and heavy duty membrane sheeting. Gave the patio Rustic cobblestone border and built new steps to match. Also installed new drainage system.
Finally laid the patio with Belvedere granite flags.
Select Paving are professional and affordable patio contractors for Dublin with many years of experience. Call us today!
The work was:
Patio in Blanchardstown, Dublin, Ireland
Work Done: Excavated And Removed The Area, New Base Foundation Installed, New Drainage System, Paving Border Installed, Membrane Weed Block, New Step(s)
Surfacing Material:
Belvedere Flagstones
Read More