Completed driveway installation by Select Paving in Dublin. Experts at tarmac and block paving driveways in Dublin. We removed the original block paved driveway. Put down a new base over the entire driveway.
We laid down membrane sheeting and put in a granite border from the Corrib range by Kilsaran. We put in a raised block on edge for the flower bed which we curved on the side.
The tarmac was laid down to a finish flush with the new border which we set in concrete to make sure it was held in place. We put a double strip border across the front to give the edge a little more definition.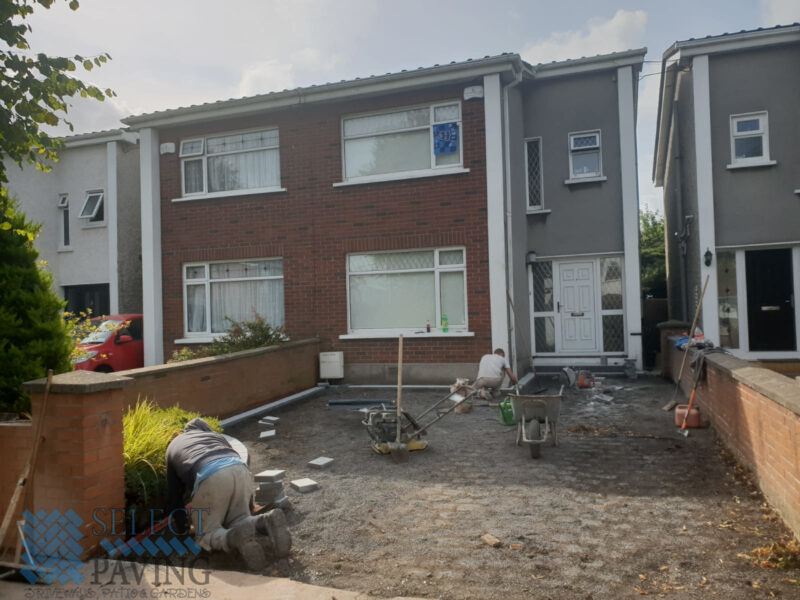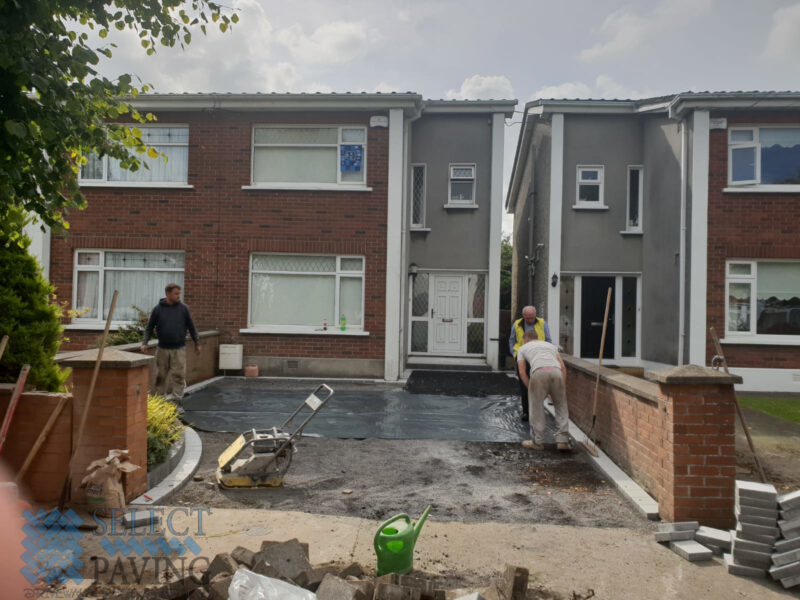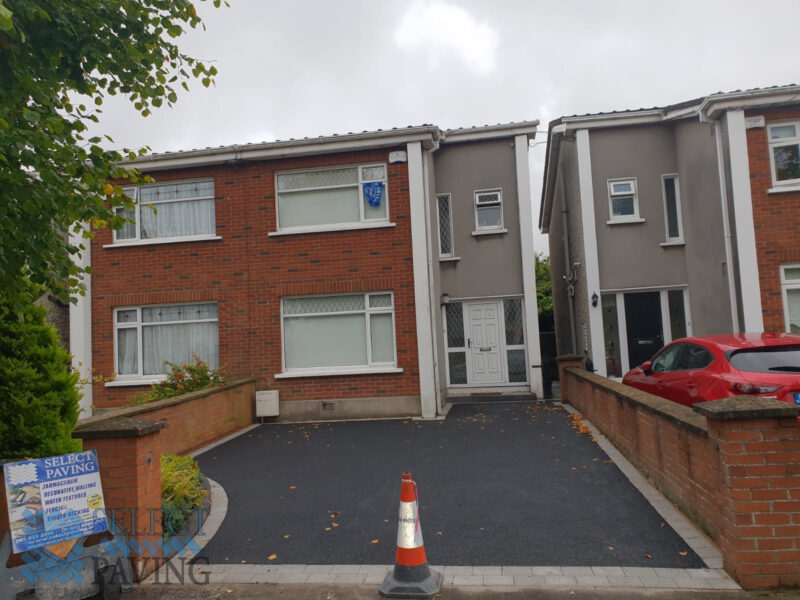 When you want a quality driveway and patio installer for County Dublin, you want Select Paving. Visit our website at https://www.selectpaving.ie/
Select Paving
Kandoy House, Fairview Strand
Dublin 3 County Dublin
Tel: 01 6856262