Two Neighboring Porcelain Tiled Patios in Balbriggan, Co. Dublin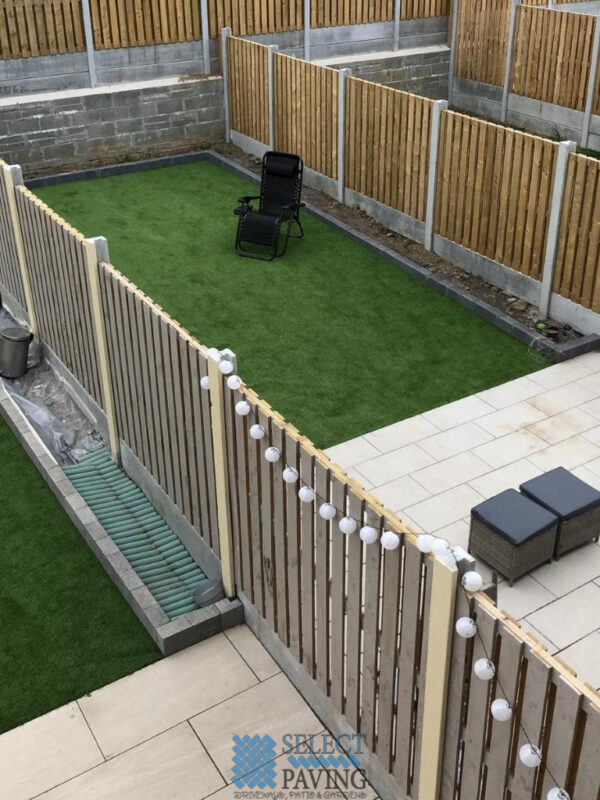 LOCATION
Balbriggan, County Dublin, Ireland
Job Details
These two similar - yet slightly different - patios have been supplied and completed by Select Paving in Balbriggan, Co. Dublin.
Both patios feature astroturf and porcelain tiles, however, they differ in the sizes of the slabs and the style of flower beds.
Visit our website to find more details about our patio services in Co. Dublin or call Select Paving today for a free estimate!
The work was:
Patio in Balbriggan, County Dublin, Ireland
Work Done: Excavated And Removed The Area, Removed The Garden, New Base Foundation Installed, Membrane Weed Block, Block Kerbs
Surfacing Material:
Artificial Grass, Porcelain
Read More