Tarmac Driveway with Two Patio Areas and New Garden Shed in Stillorgan, Dublin - part 1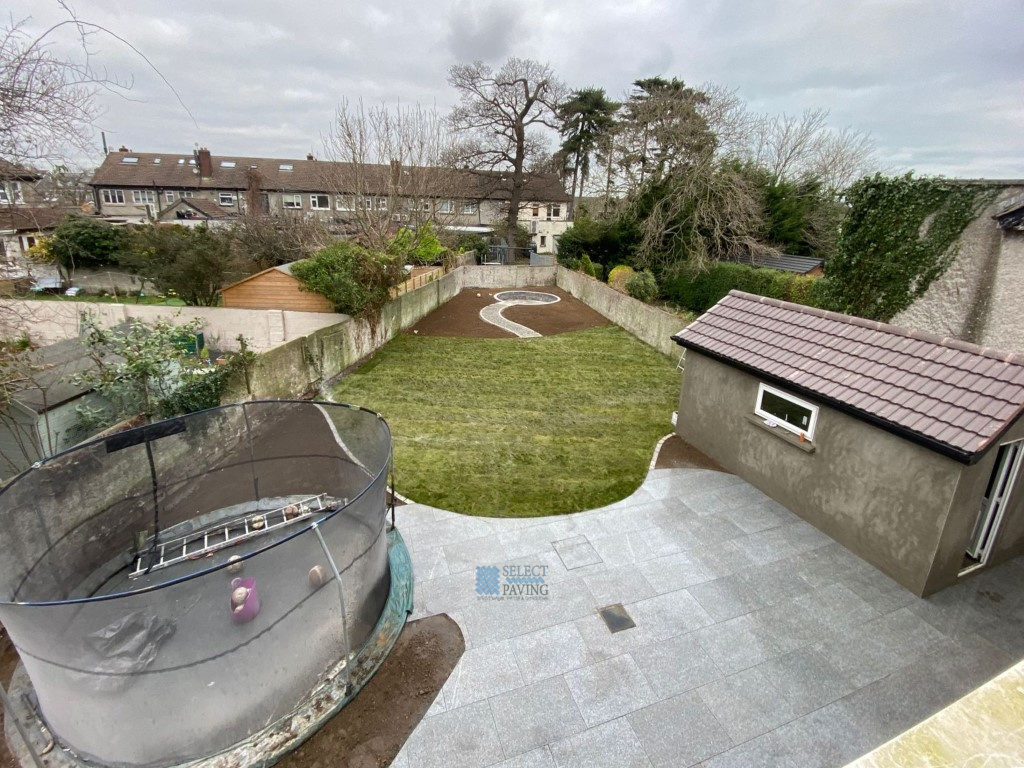 Job Details
First, we removed all of the garden lawn and bushes and created an entirely new layout. We installed new foundations and sank the children's trampoline into the ground.
We installed a new base and constructed a garden shed with PVC windows and doors.
We laid two patio areas in the garden, one around the shed and the trampoline and the other at the back, where it is tranquil and peaceful. This second area has been lowered into the ground.
Finally, we also laid some roll-out lawn.
The work was:
Driveway, Patio in
Work Done: Excavated And Removed The Area, Extended The Area As Agreed, Removed The Garden, New Base Foundation Installed, Built-Up The Levels, New Drainage System, New Walling Built, New Lawn, New Flowerbeds, New Pathway, Block Kerbs
Surfacing Material:
Granite Slabs, Roll on Turf
Read More