Tarmac Driveway with Double Granite Border in Dublin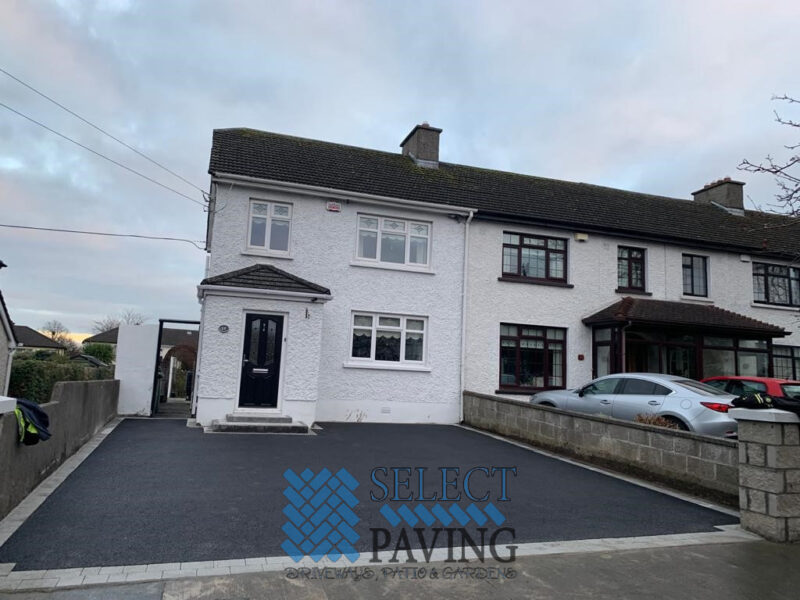 Job Details
This tarmac driveway has been supplied and carried out by Select Paving in Dublin.
Driveway features:
removal of the old driveway
removal of the front wall and pillar
new hardcore base and membrane sheeting
new double doorstep
double granite border
tarmac driveway finish
For more info about our tarmac driveway services in Dublin, head over onto our website. Reach out to Select Paving via phone or via social media to request a free quote or to arrange an appointment.
The work was:
Driveway in Dublin, Ireland
Work Done: Excavated And Removed The Area, New Base Foundation Installed, Paving Border Installed, New Step(s), Cut Back The Walls, Machine Rolled Base
Surfacing Material:
Tarmac
Read More