Tarmac Driveway with Double Brindle Paved Border in Swords, Dublin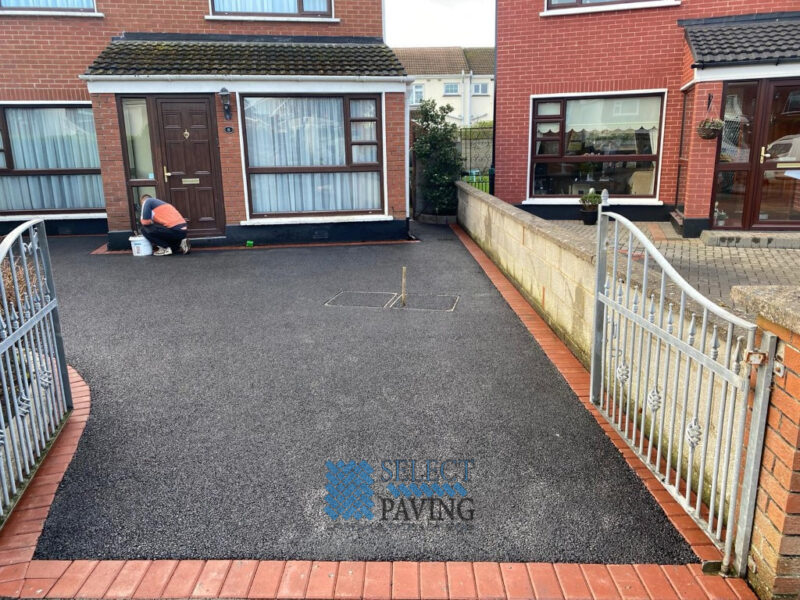 LOCATION
Swords, County Dublin, Ireland
Job Details
This driveway transformation has been supplied and carried out by Select Paving in Swords, Dublin.
Driveway features:
removal of the old driveway
new hardcore foundation
double Brindle paved border
new kerbing
recessed manhole covers
tarmac driveway top finish
Select Paving are reliable and established tarmac driveway contractors in Dublin. Call us today for a free estimate on your own driveway project!
The work was:
Driveway in Swords, County Dublin, Ireland
Work Done: Excavated And Removed The Area, Graded Off The Area, New Base Foundation Installed, Installed New Recessed Covers To Replace Manhole Covers, Paving Border Installed, Machine Rolled Base, Block Kerbs
Surfacing Material:
Tarmac
Read More