Newgrange Granite Patio in Saggart, Co. Dublin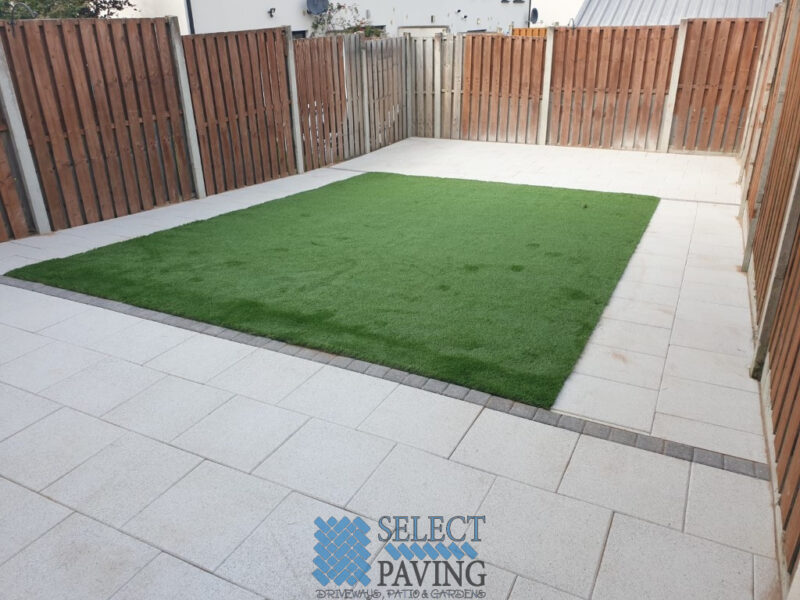 LOCATION
Saggart, County Dublin, Ireland
Job Details
Take a look at some before and after pictures of this patio transformation, completed by Select Paving in Dublin.
First, we removed the original block paving patio and lawn.
We installed new hardcore base on top of a heavy duty membrane to prevent weed growth. Then we built a new wide doorstep at the entrance to the patio.
We laid the patio with Light Grey Newgrange granite flagstones and decorative Cobbled borderline.
Visit our website to find more info about our patio services in Dublin. Call Select Paving today to schedule an appointment and get your own patio transformed to enjoy it all year long.
The work was:
Patio in Saggart, County Dublin, Ireland
Work Done: Excavated And Removed The Area, Removed The Garden, New Base Foundation Installed, Natural Stone Border, Membrane Weed Block, New Step(s)
Surfacing Material:
Newgrange Flagstones
Read More