New Tarmac Driveway in Dublin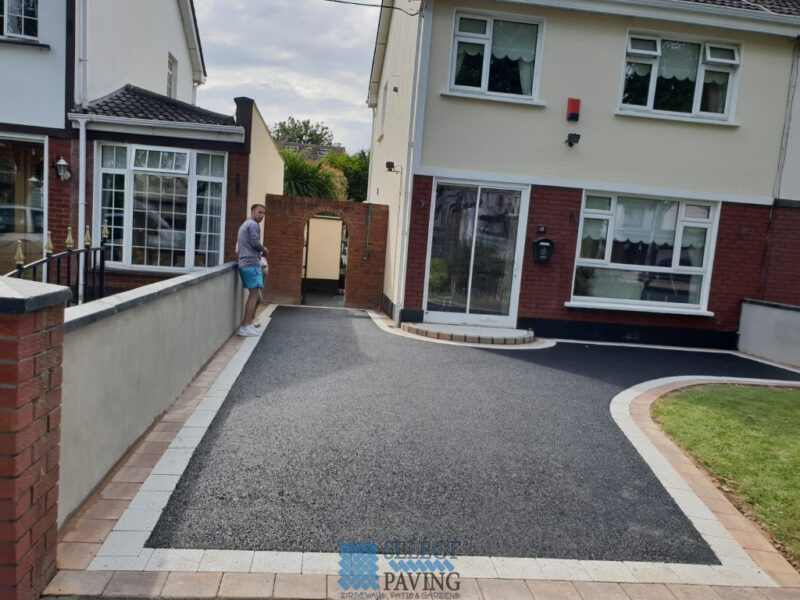 Job Details
Here is another driveway installation completed by Select Paving. Experts at laying tarmac driveways in Dublin.
Replaced the old driveway, new foundation laid on the driveway. Added a new paved border around the driveway using two different colours of Corrib paving and built a circular step using square kerb sets at the front door.
Get a free quote today from Select Paving, visit our website https://www.selectpaving.ie/ for more information.
The work was:
Driveway in Dublin, Ireland
Work Done: Excavated And Removed The Area, Graded Off The Area, New Base Foundation Installed, Paving Border Installed, Membrane Weed Block, New Step(s), Machine Rolled Base
Surfacing Material:
Tarmac
Read More