New Patio Laid in Dublin With Low Maintenance Gravel Beds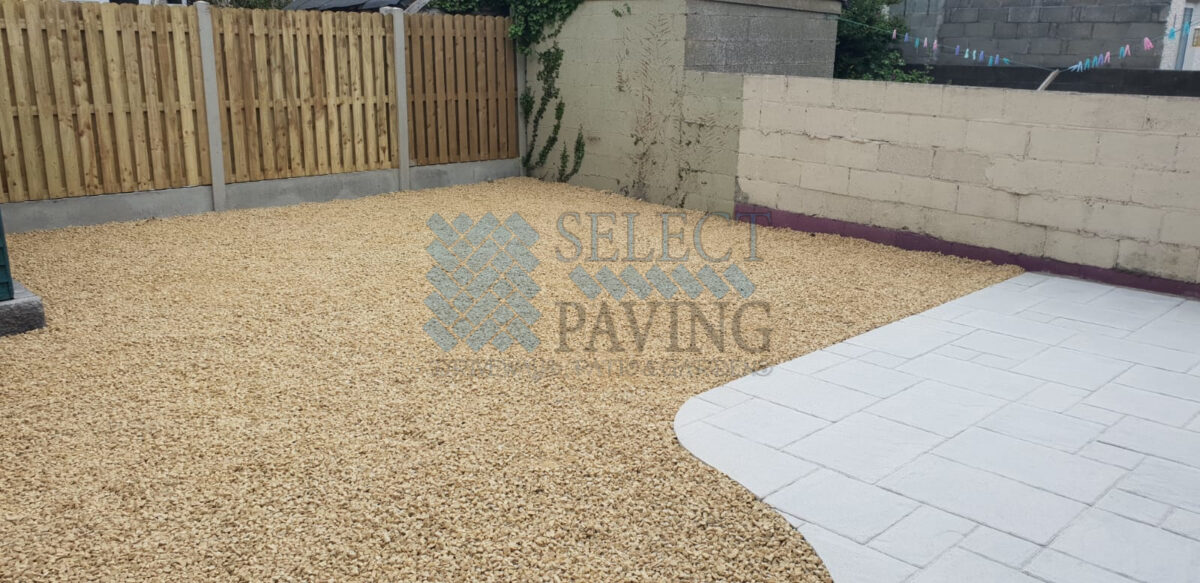 Job Details
Here is another patio installation completed by Select Paving in Dublin. Completely renovated the garden area, removed the lawn areas, and put in a new patio area for chairs and tables.
The customer wanted a low-maintenance garden area so we put down a new base, and membrane sheeting and finished it off with a gravel surface. No weeds, no lawn mowing.
If you would like a free quote, contact the Select Paving team at https://www.selectpaving.ie/ to discuss your project. When you want the best patios available, call the best patio contractor in Dublin to lay it.
The work was:
Patio in Dublin, Ireland
Work Done: Excavated And Removed The Area, Extended The Area As Agreed, Removed The Garden, New Base Foundation Installed, Lowered The Levels, Membrane Weed Block, Flagstones
Surfacing Material:
Belvedere Flagstones, Gravel Stone
Read More