New Gravel Driveway Avenue in Sutton, Dublin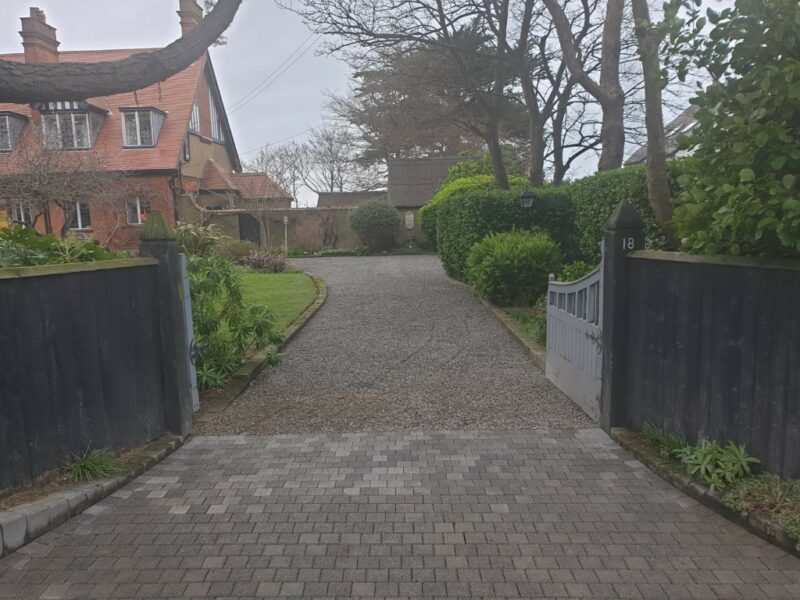 LOCATION
Sutton, County Dublin, Ireland
Job Details
Here are a few pictures of a new gravel driveway in Sutton, Dublin, completed by our team at Select Paving.
First we leveled off the area and prepared it for the gravel to come. Then we laid and compacted down our crushed limestone foundation. The existing kerbs were in a great shape so there was no need to replace those.
At the entrance of the property we laid multiple rows of snugly fitted granite cobble setts for a classy and timeless look. We topped the driveway with grey pebble gravel chippings and raked it down to create one even layer.
Please visit our website to see other gravel services in Dublin offered by Select Paving. Feel free to give us a call today to bring your own driveway projects to life.
The work was:
Laneway in Sutton, County Dublin, Ireland
Work Done: Excavated And Removed The Area, New Base Foundation Installed, Membrane Weed Block, Machine Rolled Base
Surfacing Material:
Gravel Stone
Read More