New Driveway Installation with Granite in Tallaght, Co. Dublin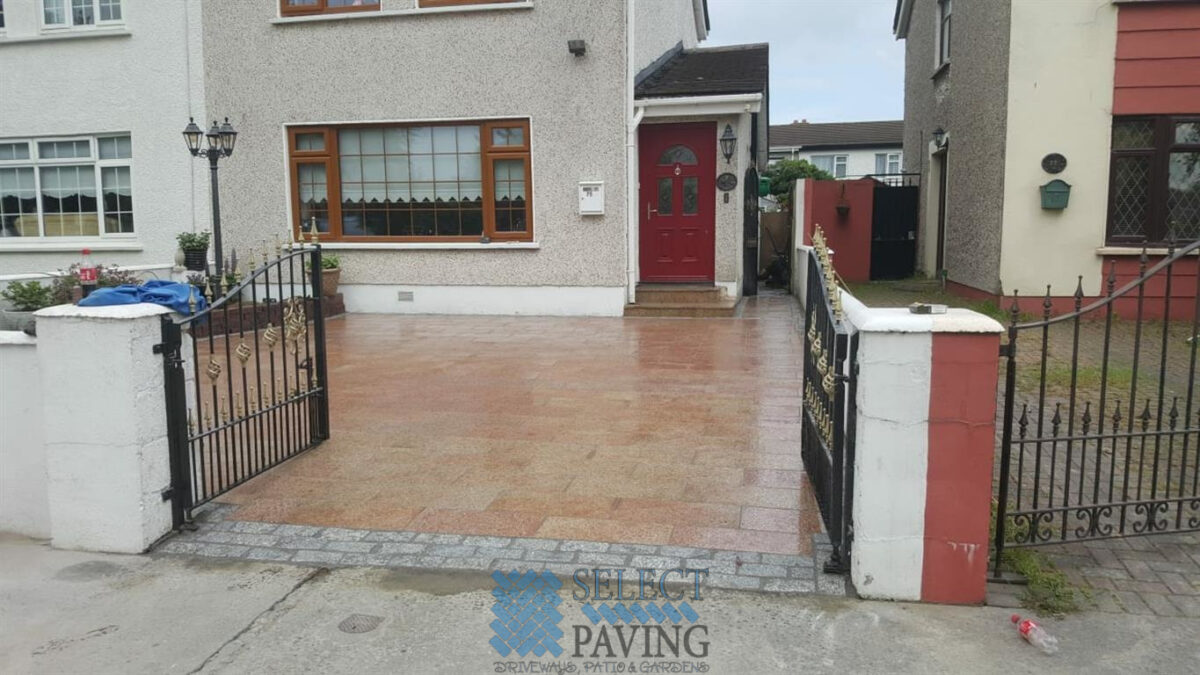 Job Details
New granite slabbed driveway installed in Tallaght, Co. Dublin. The existing driveway was removed, and a new base was installed. A new driveway was installed using flame granite and a silver granite border set as an edge. Flame granite was laid on a mortar bed with a string level in a staggered stretcher bond.
A new step was installed, and a recessed inspection chamber was used to blend in with the new driveway surface. A new decorative retaining wall for the flower bed was erected on the side of the driveway.
Call Select Paving today for a free quotation on installing a granite driveway in Tallaght, Co. Dublin. Quality work at an affordable price.
The work was:
Driveway in
Work Done: Excavated And Removed The Area, New Base Foundation Installed, Natural Stone Border, Membrane Weed Block, New Step(s), Machine Rolled Base
Surfacing Material:
Granite Cobbles, Granite Slabs
Read More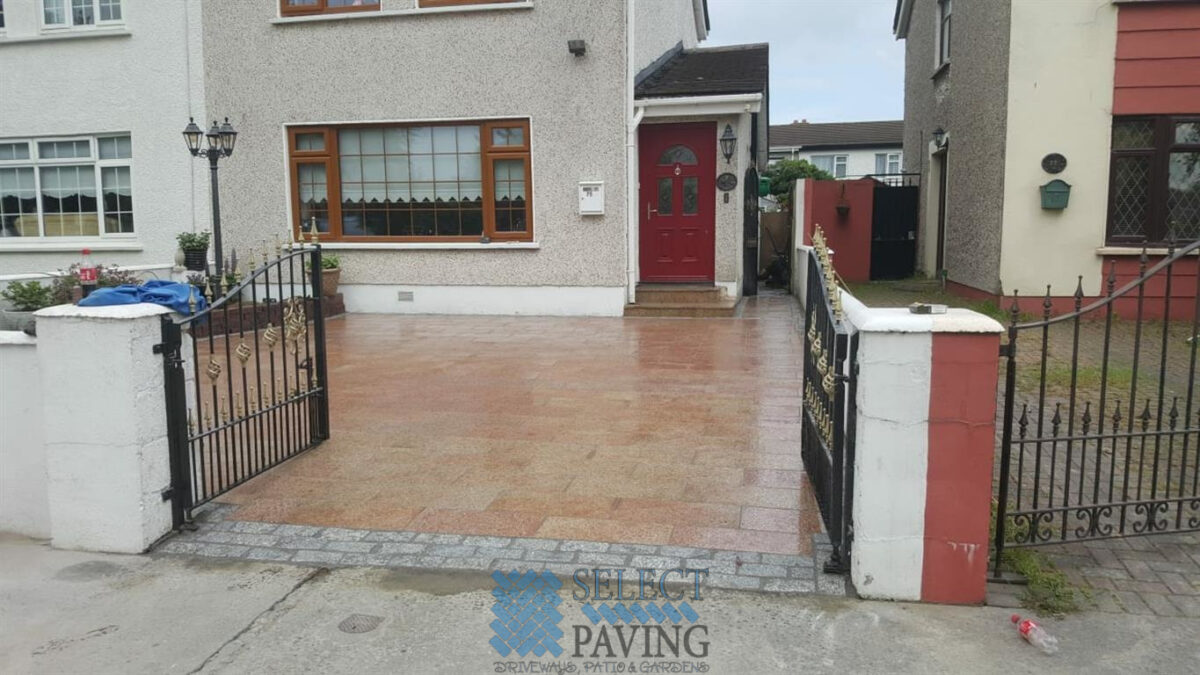 More Pictures