Gravelled Driveway and Patio in Clontarf, Dublin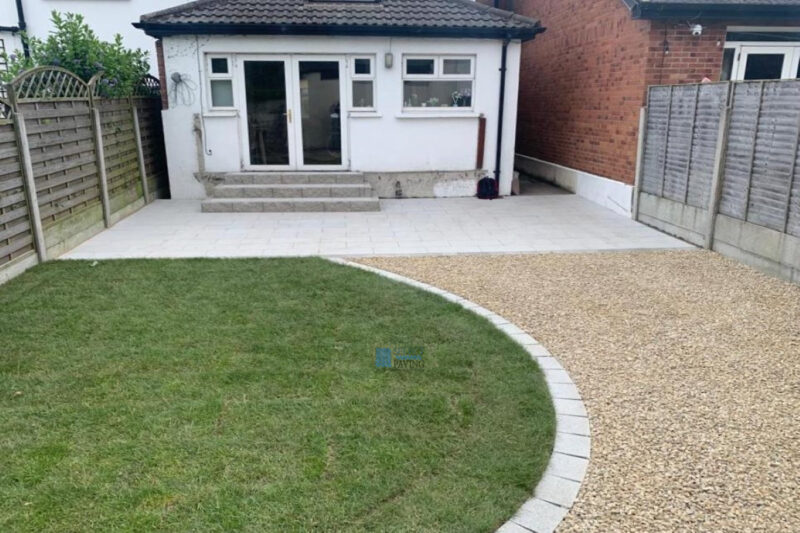 LOCATION
Clontarf, Dublin, Ireland
Job Details
A beautiful new project has been supplied and installed by Select Paving in Clontarf, Dublin.
We removed the original surfaces and created new designs. Then we put down new hardcore foundations.
We laid the driveway using gravel with a granite slabbed pathway, apron and borders. We used the same materials for the patio, so both areas were perfectly harmonised. We also built a triple step at the back of the house.
Follow Select Paving on social media for more driveway and patio inspiration in Co. Dublin.
The work was:
Driveway, Patio in Clontarf, Dublin, Ireland
Work Done: Excavated And Removed The Area, Extended The Area As Agreed, New Base Foundation Installed, Natural Stone Border, Membrane Weed Block, New Step(s), New Lawn
Surfacing Material:
Granite Cobbles, Granite Slabs, Gravel Stone, Roll on Turf
Read More