Tarmac Driveway in Santry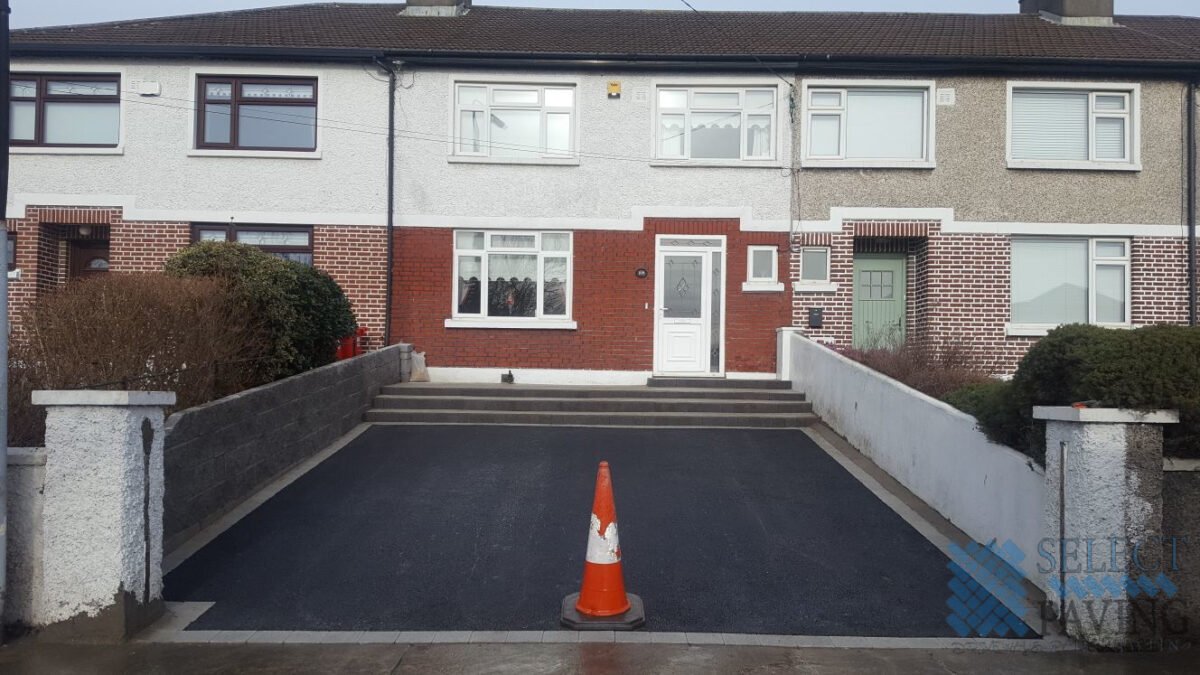 LOCATION
Santry, Dublin, Ireland
Job Details
Tarmac driveway installed in Santry area in Dublin. Standard tarmac finish was used with a Newgrange granite border line from the Kilsaran range.
New steps were installed at the front of the house using the same style of paving blocks from Kilsaran. The tarmac was roller vibrated compacted to ensure a solid finish and long durability.
Call us now for a quotation for a tarmac driveway in Santry. You won't find better value or workmanship from any other tarmac contractor in Santry.
Call Office: 01 - 6856262 or on our Mobile: 085 - 8335596
The work was:
Driveway in Santry, Dublin, Ireland
Work Done: Excavated And Removed The Area, New Base Foundation Installed, Paving Border Installed, Membrane Weed Block, New Step(s), Machine Rolled Base
Surfacing Material:
Tarmac
Read More