Black Granite Belvedere Patio in Malahide, Co. Dublin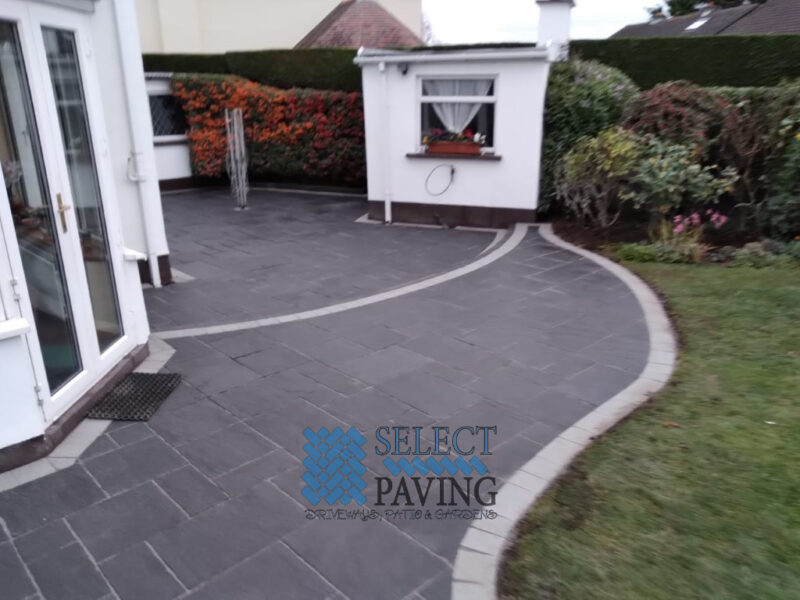 LOCATION
Malahide, County Dublin, Ireland
Job Details
This patio has been recently completed by Select paving in Malahide, Co. Dublin.
Patio features:
old surface removal
new hardcore base and weed control membrane
raised patio tier
Silver granite cobblestone border
Black granite Belvedere flags finish
Call Select Paving today to schedule an appointment or to request a free estimate on your own patio project. For more details about our patio services in Dublin, head over onto our website.
The work was:
Patio in Malahide, County Dublin, Ireland
Work Done: Excavated And Removed The Area, Extended The Area As Agreed, New Base Foundation Installed, Natural Stone Border, Membrane Weed Block, Block Kerbs
Surfacing Material:
Belvedere Flagstones
Read More