Belvedere Slab Patio with Roll-Out Turf in Clondalkin, Dublin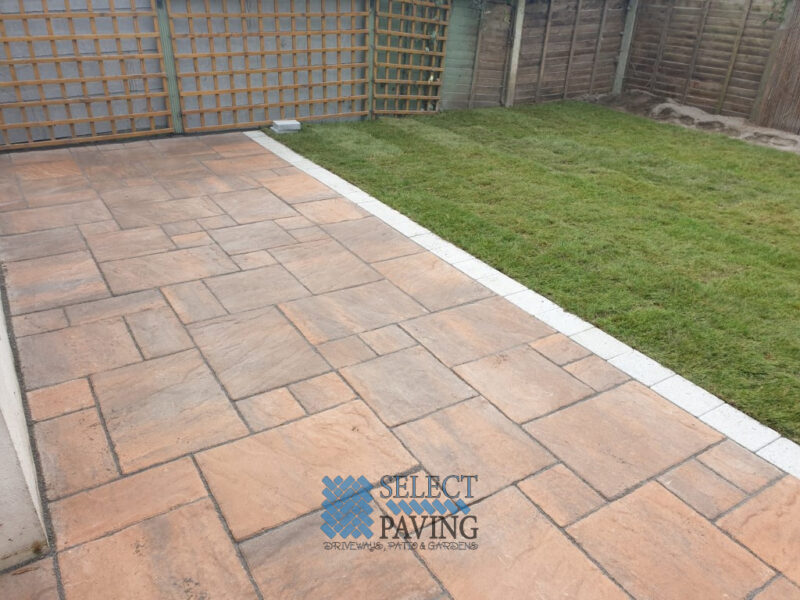 Job Details
Here are some during and after pictures of a patio reconstruction, completed by Select Paving in Clondalkin, Dublin.
First we took out the original patio. Then we laid down new hardcore 804 base and compacted it down. We installed new drainage system to prevent water pooling.
We laid the patio using Belvedere slabs with contrasting granite border.
Finally we laid down low maintenance roll-out turf onto the remaining surface.
If you are looking for professional and affordable patio contractors in Dublin, Select Paving are the perfect choice for you!
The work was:
Patio in Clondalkin
Work Done: Excavated And Removed The Area, Extended The Area As Agreed, Removed The Garden, New Base Foundation Installed, New Drainage System, Paving Border Installed, Membrane Weed Block, New Lawn
Surfacing Material:
Belvedere Flagstones, Roll on Turf
Read More