Belvedere Silver Granite Patio in Lucan, Dublin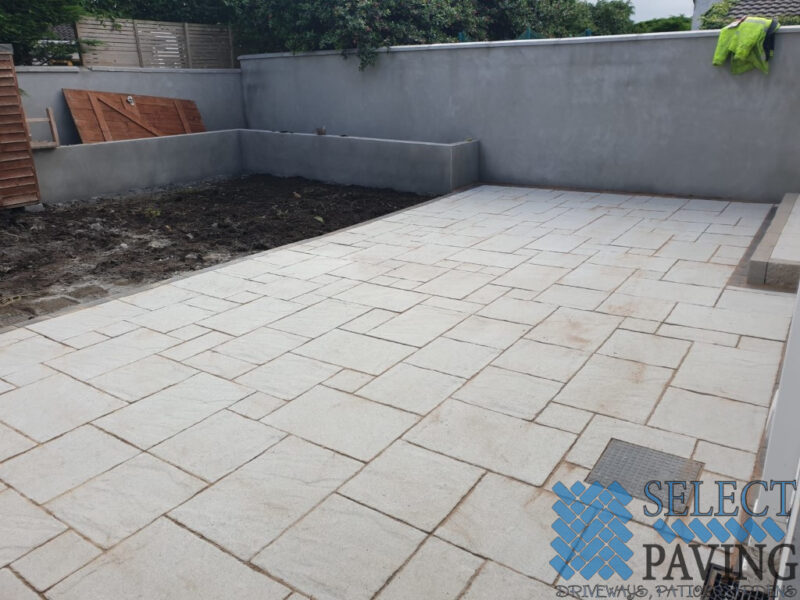 LOCATION
Lucan, County Dublin, Ireland
Job Details
Here are some before and after photos of Select Paving's latest patio transformation in Lucan, Dublin.
First we dug out the existing patio and laid new hardcore 804 base. We laid the patio with Belvedere Silver granite slabs with Grey border.
We also fashioned a new doorstep to match the design.
We plastered the existing brick walls to give them a fresh look and built a matching L-shaped flower bed box.
Select Paving are professional and experienced patio contractors in Dublin. Call us today to request a free quote!
The work was:
Patio in Lucan, County Dublin, Ireland
Work Done: Excavated And Removed The Area, Extended The Area As Agreed, New Base Foundation Installed, Raised Existing Gulleys/Drains To A Suitable Height, New Walling Built, New Step(s), New Flowerbeds, Flagstones, Rendered Walls, Concrete Block Walls
Surfacing Material:
Belvedere Flagstones
Read More