Belvedere Patio Installation Dublin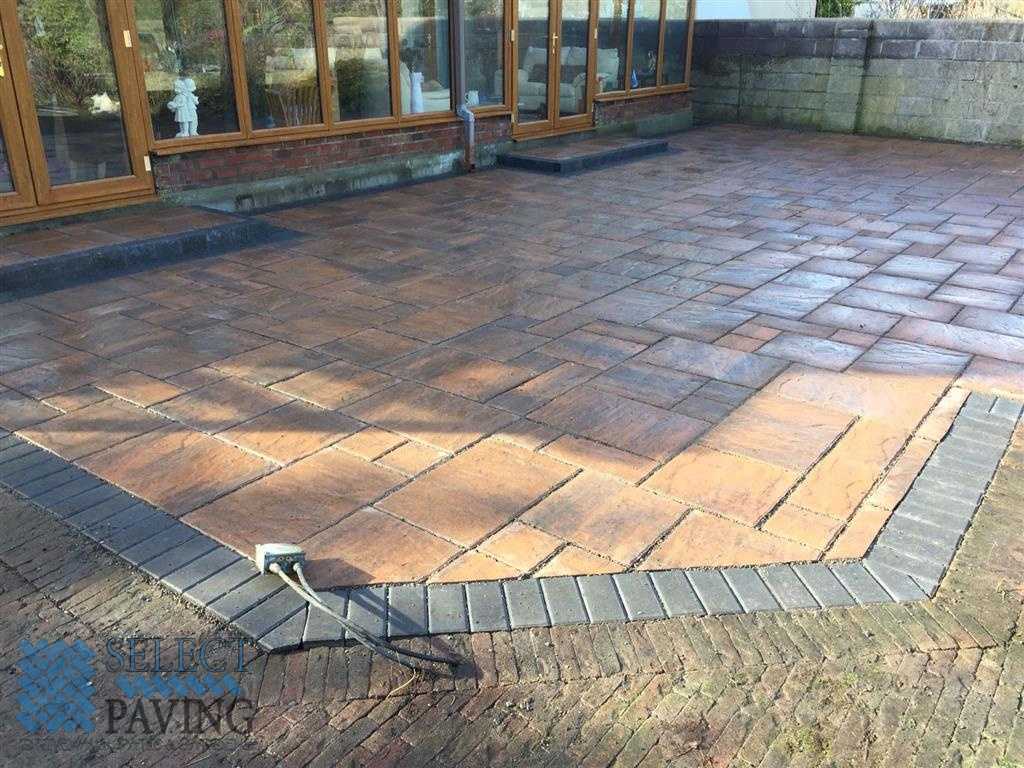 Job Details
Belvedere patio installation completed in County Dublin. Originally patio area was completely renovated. Old wooden decking was removed. The area was slightly expanded outwards and shaped to give some more appeal.
New membrane sheeting was installed to inhibit weed growth. A step was installed at the rear door of the house to help with patio elevations.
The patio was installed using the Belvedere range from Kilsaran. The Colour was curragh gold. We used a Kilsaran paving block for an edging border which we benched in concrete. Charcoal was the colour of the paving block.
Call us now for a quotation on having a new patio area installed using Belvedere flagstones from Kilsaran. You won't find better value or workmanship from any other Patio contractor in Dublin.
Call Office: 01 - 6856262 or on our Mobile: 085 - 8335596
The work was:
Patio in Dublin, Ireland
Work Done: Excavated And Removed The Area, Extended The Area As Agreed, Graded Off The Area, New Base Foundation Installed, Membrane Weed Block, New Step(s), Machine Rolled Base
Surfacing Material:
Belvedere Flagstones
Read More