Asphalt Driveway with Granite Brick Border in Blackrock, Dublin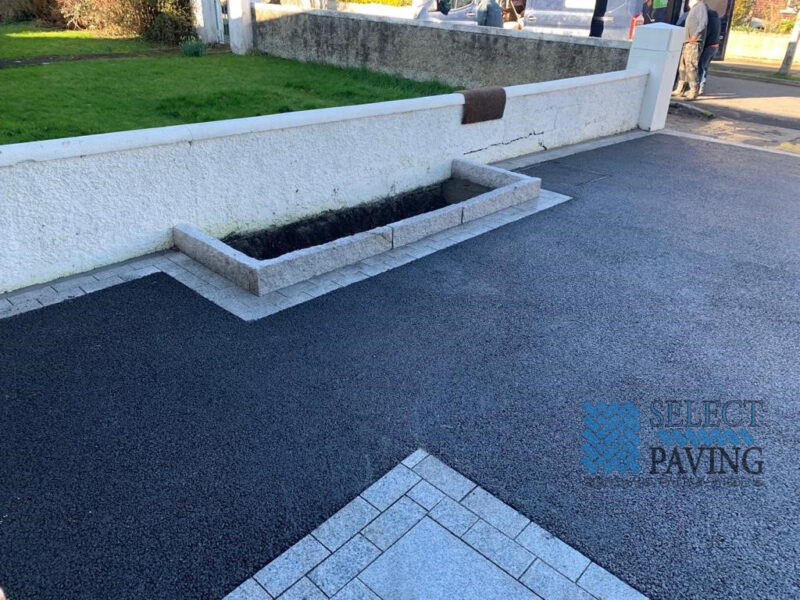 LOCATION
Blackrock, County Dublin, Ireland
Job Details
This driveway has been completed by Select Paving in Blackrock, Dublin.
We dug out the original driveway and installed new hardcore 804 stone foundation with new Granite brick border around the perimeter.
We also built a matching doorstep and we finished it all off with a black SMA tarmac.
Call Select Paving today to schedule an appointment or to request a free estimate. Head over onto our website to find more details about our driveway services in Co. Dublin.
The work was:
Driveway in Blackrock, County Dublin, Ireland
Work Done: Excavated And Removed The Area, Graded Off The Area, New Base Foundation Installed, Natural Stone Border, New Flowerbeds, Flagstones, Machine Rolled Base
Surfacing Material:
Asphalt, Granite Cobbles
Read More