Asphalt Driveway With Cobblestone Border in Dublin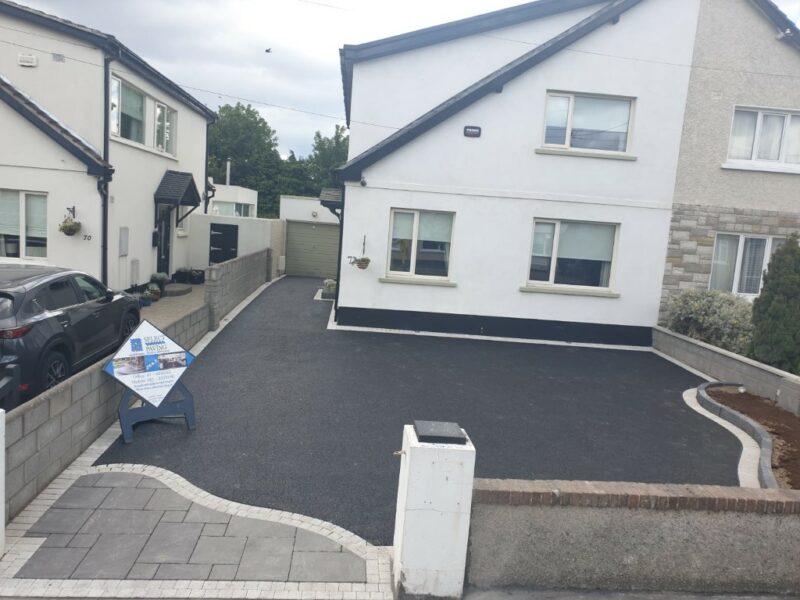 Job Details
Take a look at some during and after pictures of this asphalt driveway completed by Select Paving in Dublin.
Our first step was to dig out and remove all of the original driveway and lay a fresh foundation. After compacting the base down, we created a new border of Silver Granite Cobbles as well as a large Apron at the entryway to the driveway using Slate Stone.
Finally we poured down a thick layer of asphalt and machine it rolled it down to be perfectly smooth.
Find more details about our tarmac driveway services in Dublin over on our website. Reach out to Select Paving Dublin via social media or via phone at 01 685 6262 to request a free quote or to schedule an appointment.
The work was:
Driveway in Dublin, Ireland
Work Done: Excavated And Removed The Area, Graded Off The Area, New Base Foundation Installed, Machine Rolled Base
Surfacing Material:
Asphalt, Belvedere Flagstones
Read More