Asphalt Driveway with Brick Borderline in Swords, Dublin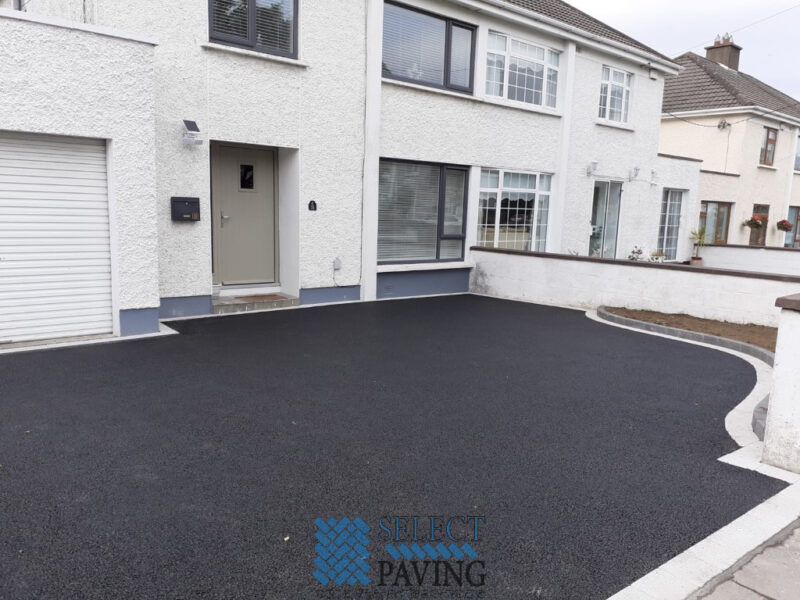 LOCATION
Swords, County Dublin, Ireland
Job Details
Here are some photos of a new asphalt driveway that Select Paving has recently completed in Swords, Dublin.
First we dug out and removed the original concrete driveway.
We installed new 804 stone foundation and compacted it down. Then we created some raised flower beds in the corner of the driveway.
We run a brick borderline around the perimeter of the driveway, copying the shape of the curved flower beds.
Finally, we applied fresh asphalt all over the driveway and machine rolled it to be completely smooth.
For more information about our asphalt and tarmac driveway services in Dublin, visit our website. For a direct contact with Select Paving, call us at 01 – 6856262.
The work was:
Driveway in Swords, County Dublin, Ireland
Work Done: Excavated And Removed The Area, New Base Foundation Installed, Paving Border Installed, New Flowerbeds, Machine Rolled Base
Surfacing Material:
Asphalt
Read More